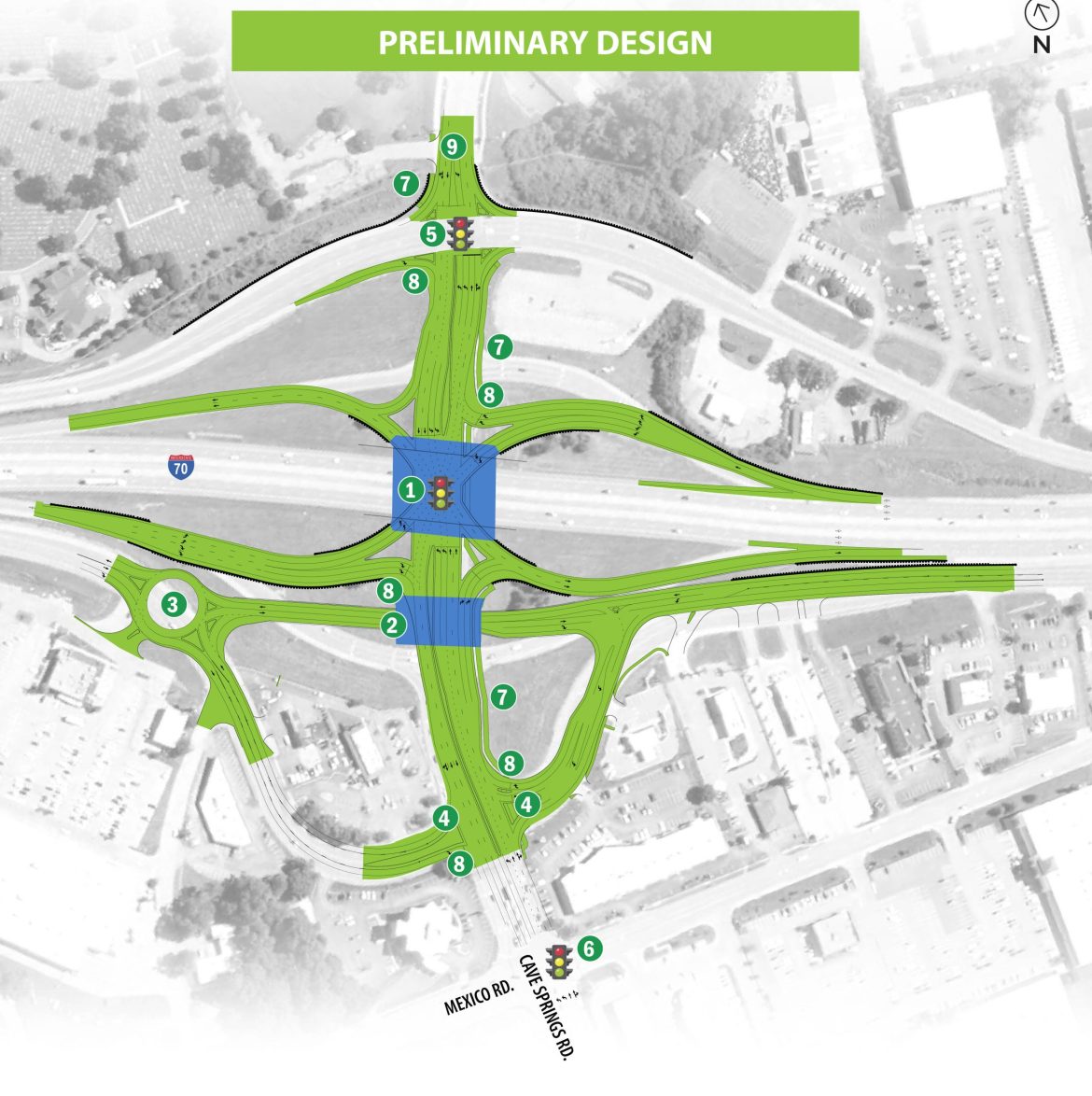 This article originally ran on KMOV on April 24, 2023. 
---
Several state road projects are in motion in St. Charles County after an increase in the gas tax in 2021 helped pave the way for additional funding.
In St. Charles, crews are currently working on the Cave Springs to Fairgrounds project, a $62 million project made up of state, federal and local funding. The four-mile stretch from just west of the Blanchette Bridge to Cave Springs Road includes the rebuilding of the Zumbehl Road and Cave Springs Road interchanges.
"These are fun projects, you know, but for the last decade or so, we've been in maintenance mode," said Andy Tuerck, a MoDOT Engineer for St. Charles County projects. "The tipping point was the passing of the additional gas tax in 2021 as a major funding source."
Read More