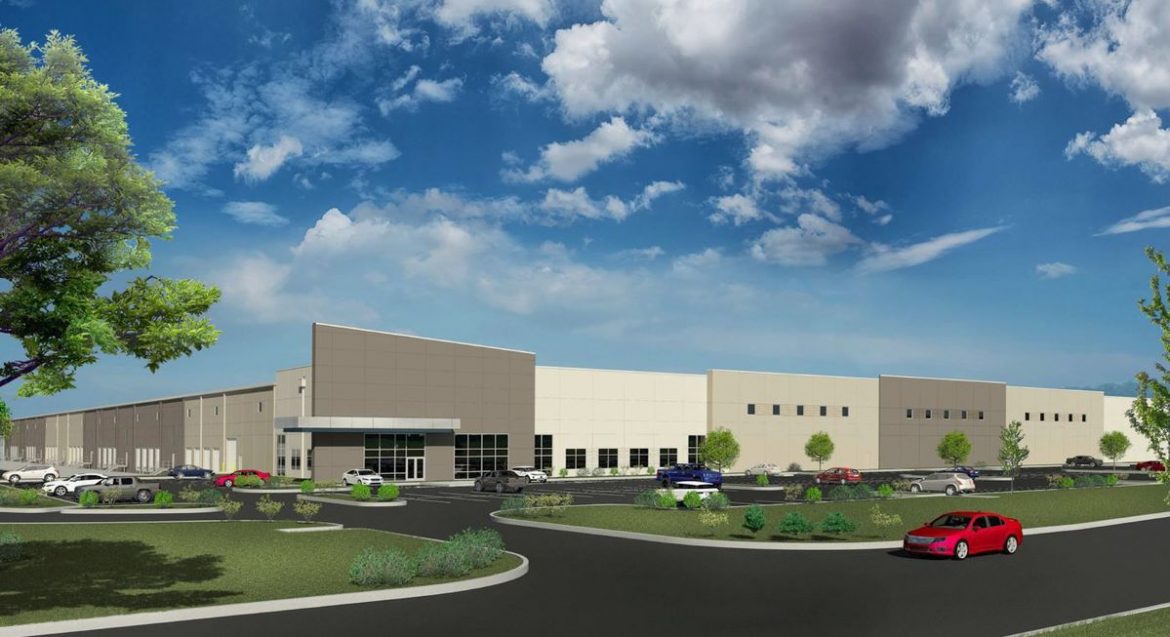 This story was originally published in the St. Louis Business Journal on October 10, 2018.
---
Steph Kukuljan | St. Louis Business Journal
---
"When World Wide Technology announced plans to build a $115 million, 176-acre campus at the Gateway Commerce Center earlier this year, the technology service provider was the latest banner company wooed by the park's developer, TriStar Properties.
Amazon, Dial, Procter & Gamble and The Hershey Co. have all claimed a footprint at the 2,300-acre industrial park in Edwardsville over the past two decades.
World Wide Technology's decision to expand its operations, bringing with it a possibility of 500 new jobs, comes as the St. Louis industrial segment is historically tight, with 3.8 percent vacancy, according to a recent CBRE report…"
Read More