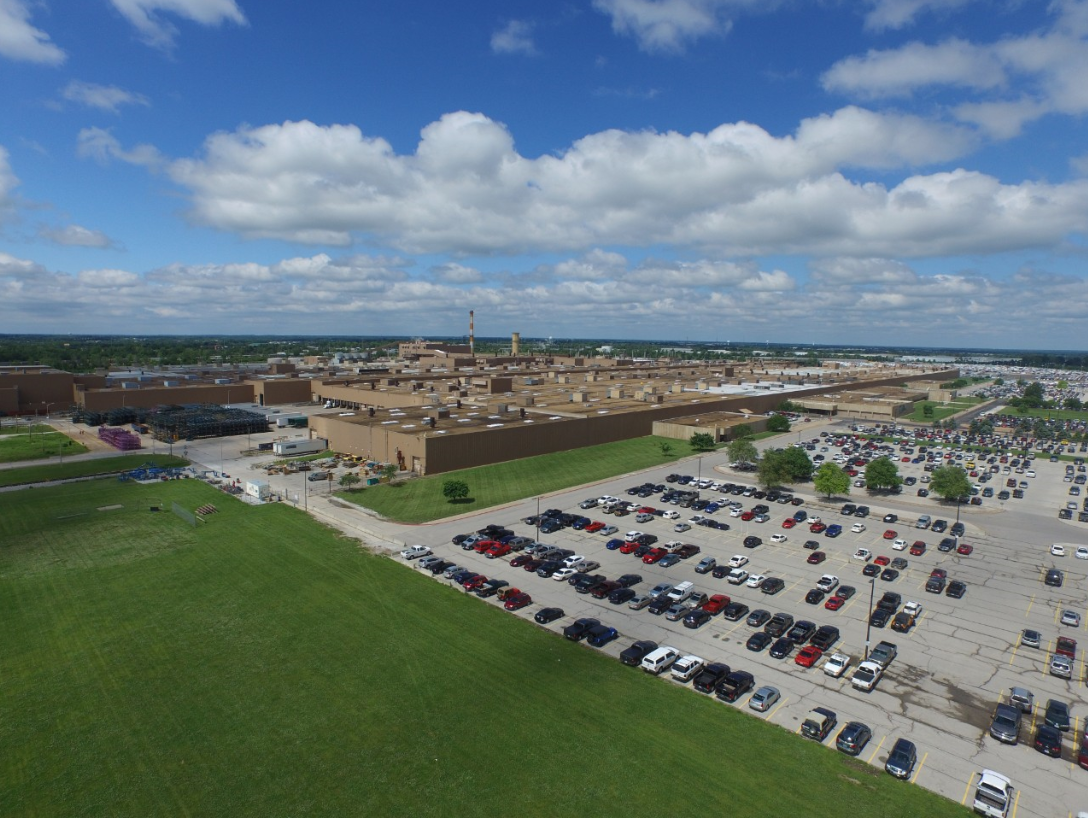 This story was originally published in the St. Louis Business Journal on March 18, 2020.
---
Vince Brennan | St. Louis Business Journal
---
"General Motors has temporarily suspended production at all North American manufacturing plants, including its facility in Wentzville, due to market conditions caused by the coronavirus.
The suspension will last until at least March 30, officials said in a statement. Over the next few weeks, officials will deep clean facilities.
"GM and the UAW have always put the health and safety of the people entering GM plants first, and we have agreed to a systematic, orderly suspension of production to aid in fighting COVID-19/coronavirus," said GM Chairman and CEO Mary Barra. "We have been taking extraordinary precautions around the world to keep our plant environments safe and recent developments in North America make it clear this is the right thing to do now. I appreciate the teamwork of UAW President Rory Gamble, UAW Vice President Terry Dittes and local leadership as we take this unprecedented step…"
Read More