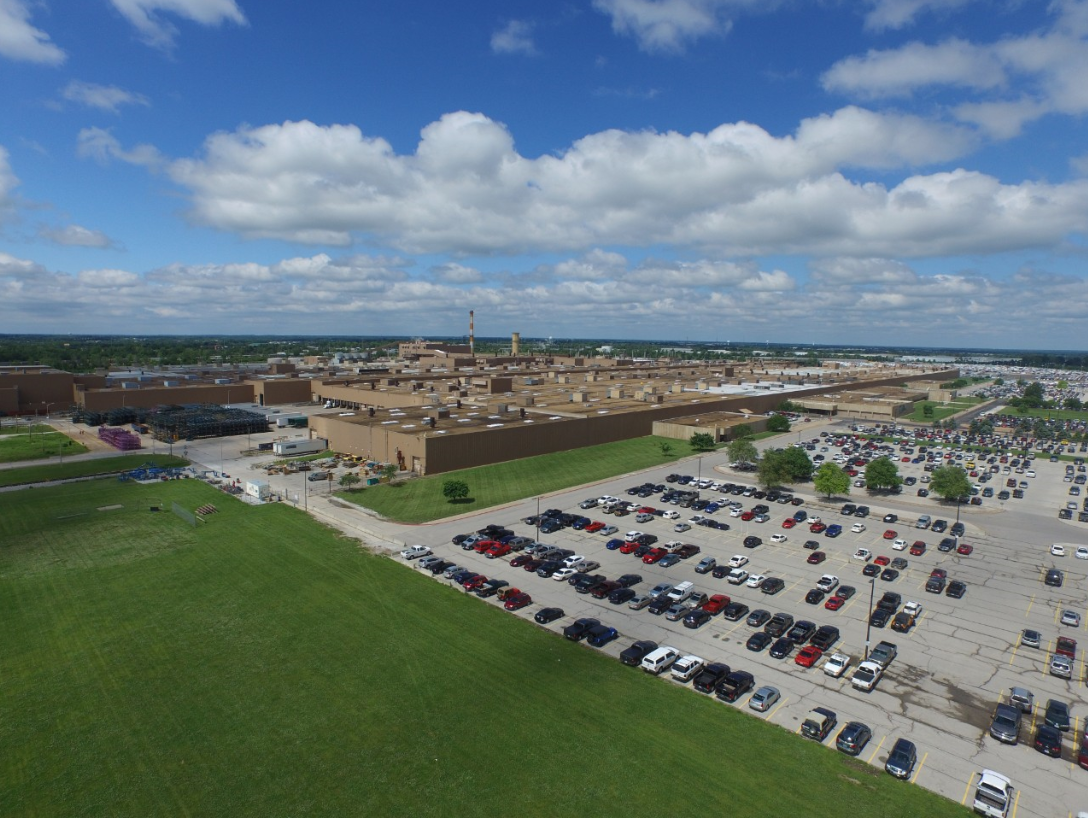 This story was originally published in the St. Louis Post-Dispatch on October 23, 2019.
---
Annika Merrilees | St. Louis Post-Dispatch
---
"WENTZVILLE — General Motors has committed to making a $1.5 billion investment in the company's assembly plant here as part of the contract it has proposed to union members in an effort to end their five-week strike.
The facility makes the popular Chevy Colorado and GMC Canyon trucks, as well as full-size vans. Under the agreement, if passed, the Wentzville plant would make the "next generation" of GM's midsize pickup trucks, according to a copy of the document obtained by the Post-Dispatch.
The agreement also says the investment promises the retention of 2,000 hourly jobs at the Wentzville plant for at least four years, the term of the contract. The facility employs 4,000 hourly workers…"
Read More