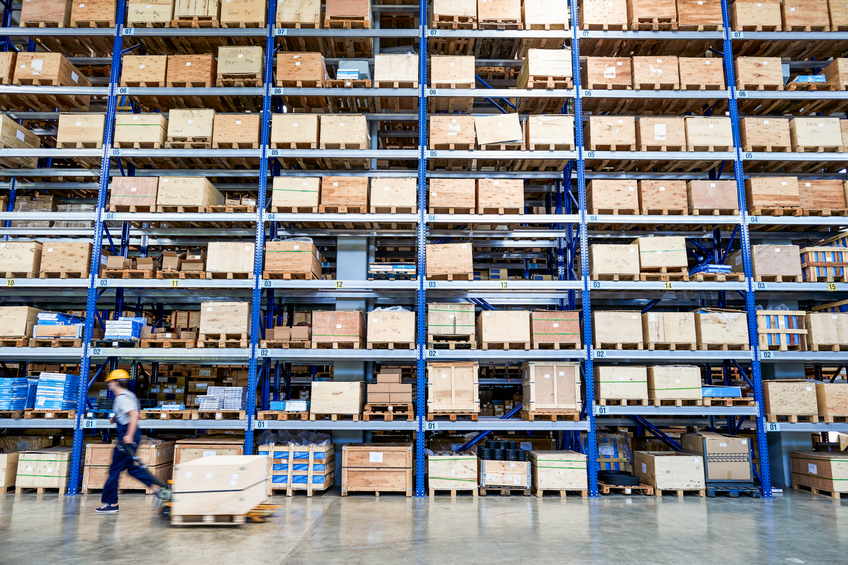 This story was originally published in the St. Louis Business Journal on August 15, 2018.
---
Steph Kukuljan | St. Louis Business Journal
---
"A New York-based real estate investment trust has acquired a Hazelwood industrial building for $11.2 million.
Zach Harris and Brad Pepin of Stan Johnson Co. represented Clayton-based Green Street St. Louis in its sale of 8950 Pershall Road to Rochester, New York-based Broadstone Net Lease Inc.
The 242,630-square-foot building is occupied by a single tenant, GL GroupInc., a national book distributor. The sale took place July 12, Stan Johnson Co. officials said. Prior to this most recent sale, 8950 Pershall Road last traded for $7.4 million in December 2016, St. Louis County records show.
North St. Louis County is among the most desired submarkets in the St. Louis metro area with an average lease rate of $4.23 a square foot. The regionwide average is $4.56, Colliers reported…"
Read More