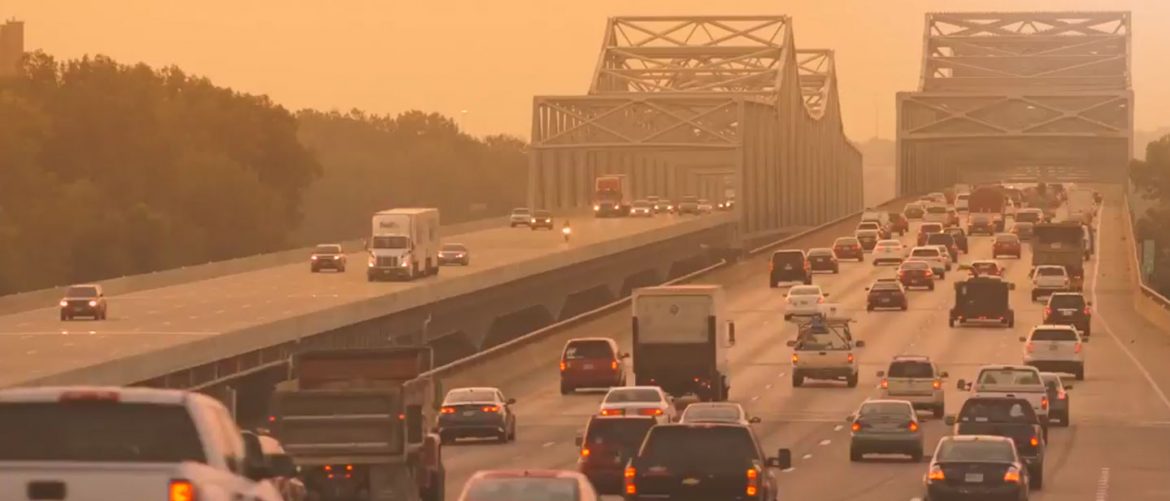 This story was originally published in the Illinois Business Journal on February 27, 2019.
---
Illinois Business Journal
---
"Local mayors, county officials, education leaders and residents will have a chance to weigh in on a statewide construction plan during a series of public hearings this spring.
One hearing is planned for 3 p.m. Monday, March 4, on the campus of Southern Illinois University Edwardsville.
Other hearings, with times and sites to be determined, are:
• Monday, March 18, in Decatur
• Monday, April 8, in Peoria
• Monday, April 22, in Elgin
• Tuesday, April 16, in Chicago
The hearings will be jointly hosted by members of the transportation and budget committees of the Illinois Senate…"
Read More