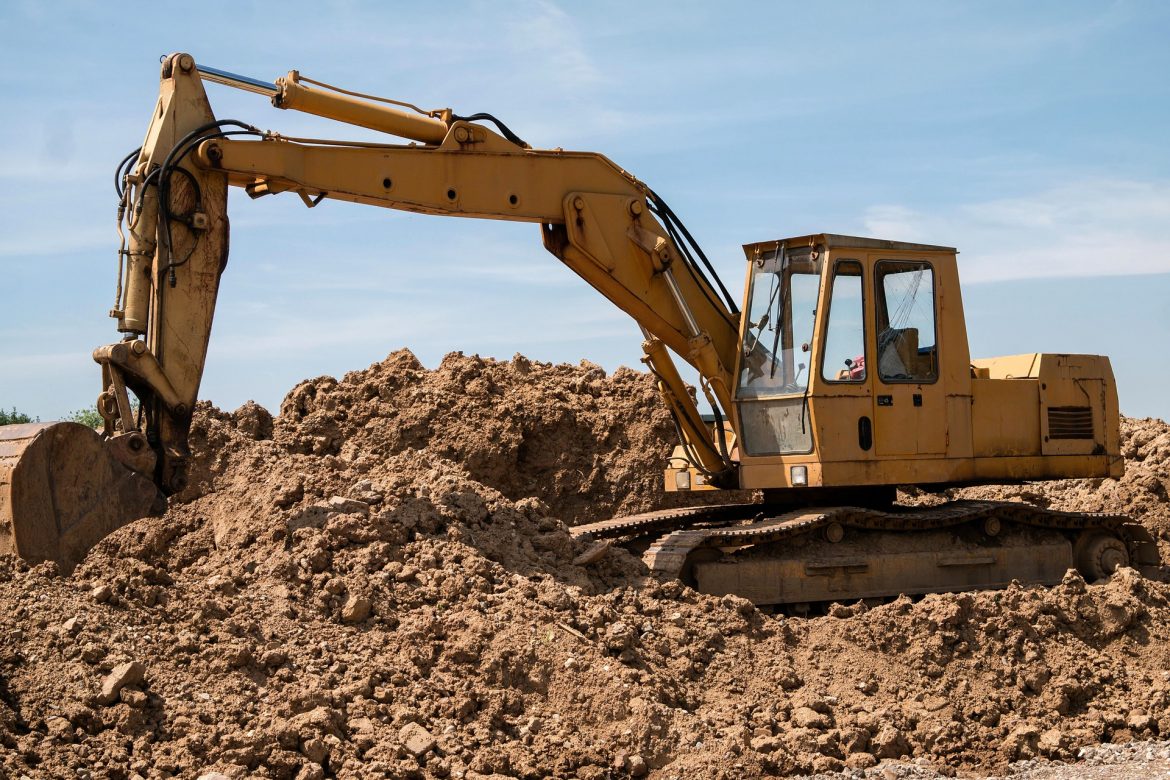 This story was originally published in the St. Louis Post-Dispatch on February 19, 2019.
---
Jacob Barker | St. Louis Post-Dispatch
---
"An Arkansas metal roofing and siding manufacturer will build a location in St. Peters that is estimated to create 88 new jobs.
Central States Manufacturing, which operates nine locations throughout the South and Midwest, plans to build the $6.3 million facility at 9001 Premier Parkway next to the Premier 370 Industrial Park.
It will have $2.641 million dollars in annual payroll, according to a release from the Missouri Department of Economic Development and the city of St. Peters, or about $30,000 per job.
If it hits job-creation thresholds, the company may receive up to $692,611 in incentives from the state's Missouri Works program and up to $60,000 from Missouri's workforce training programs…"
Read More