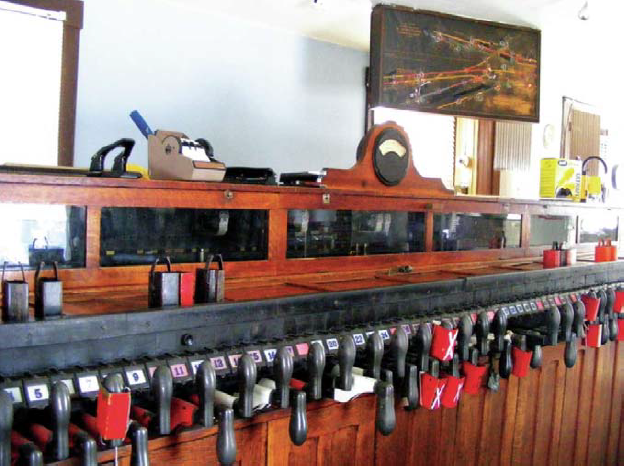 This story was originally published in the Illinois Business Journal in March 2019.
---
Dennis Grubaugh | Illinois Business Journal
---
"A plan to speed up trains through one of the busiest junctions in Metro East has gotten a significant financial boost from the Federal Railroad Administration.
The Lenox Interlocking Reconfiguration Project in the Mitchell area outside Granite City received $5,083,719 last month, a healthy portion of the money said to be needed to realign trackage and ease a major bottleneck.
"It has significant freight impact to the system in our region," said Mary Lamie, executive director of the St. Louis Freightway, an arm of Bi-State Development. "This has been on our list of infrastructure projects the last three years for the Freightway and for the Leadership Council of Southwestern Illinois."
The overall project was first estimated by local officials as $14.8 million, although some work was done late this past year. Before the new grant was announced, some $10 million was said to be needed, meaning about $5 million still to come from public or private sources.
While the yard is owned and operated by Union Pacific Railroad, five rail services use the property, those being three Class I railroads — Union Pacific, BNSF Railway and Kansas City Southern — and two smaller carriers, Alton Southern and Norfolk Southern.
"It's considered a public-private partnership project where the railroads, the Illinois Department of Transportation and Amtrak are collectively working together from a funding perspective," Lamie said…"
Read More