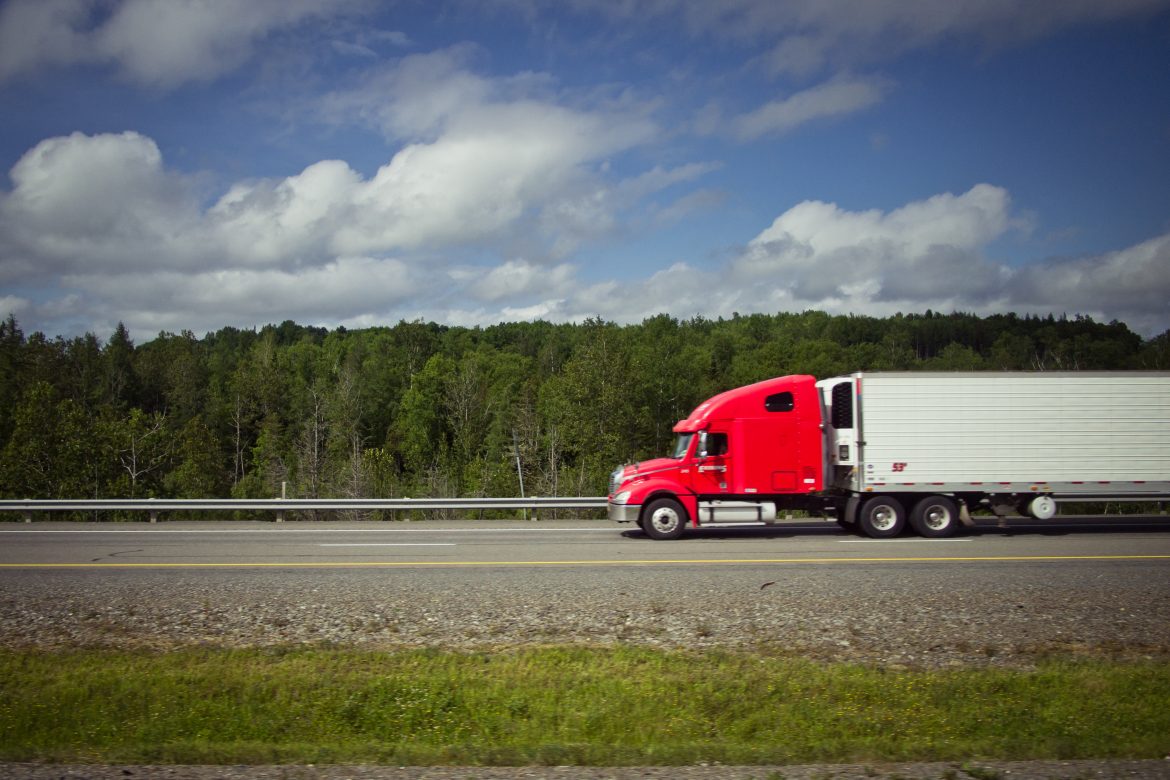 This story was originally published in St. Louis Business Journal on October 6, 2017.
---
By Steph Kukuljan| bizjournals.com
---
"A freight order moving from Oklahoma City to Miami typically costs a client about $2,900, but in recent weeks Range Logistics has seen the price hovering around $4,000. An Iowa-to-Kentucky load, usually a $2,500 order, is costing $4,200.
It's a freight environment that Nathan Chew, owner and president of the Kirkwood-based logistics firm, hasn't experienced in two years.
"What we're seeing is unbelievable," Chew said…"
Read More