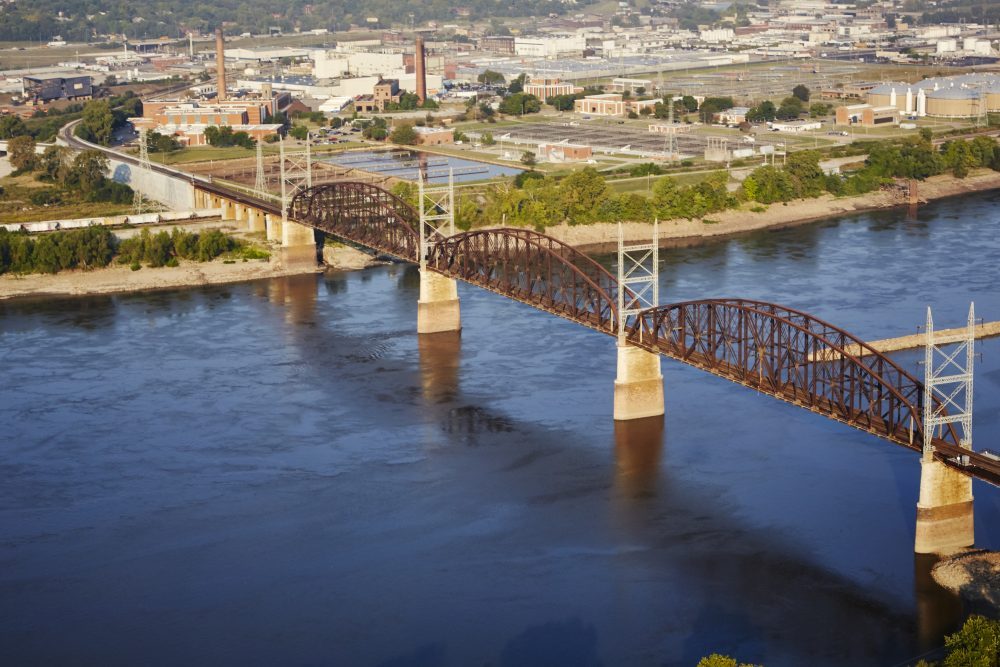 This story was originally published in the Metro East Chronicle on February 21, 2018.
---
By Bob Pieper | Chronicle Media
---
"In the shadow of the Gateway Arch — which a half century ago helped to establish the modern model for the financing of public works — Metro East leaders say a pair of key redevelopment projects may now be helping to launch a new era in infrastructure financing; with private-sector businesses called on to foot a portion of the bill.
Even as President Donald Trump was formally announcing plans for a new public-private partnership infrastructure program, during his Jan. 30 State of the Union Address, a public-private funding plan for the replacement of the Merchant's Bridge across the Mississippi River was already awaiting federal approval.
Phase 1 construction in East St. Louis' new River Bridge District —jointly funded by the federal government, the State of Illinois, St. Clair County and local businesses — is already nearing completion…"
Read More