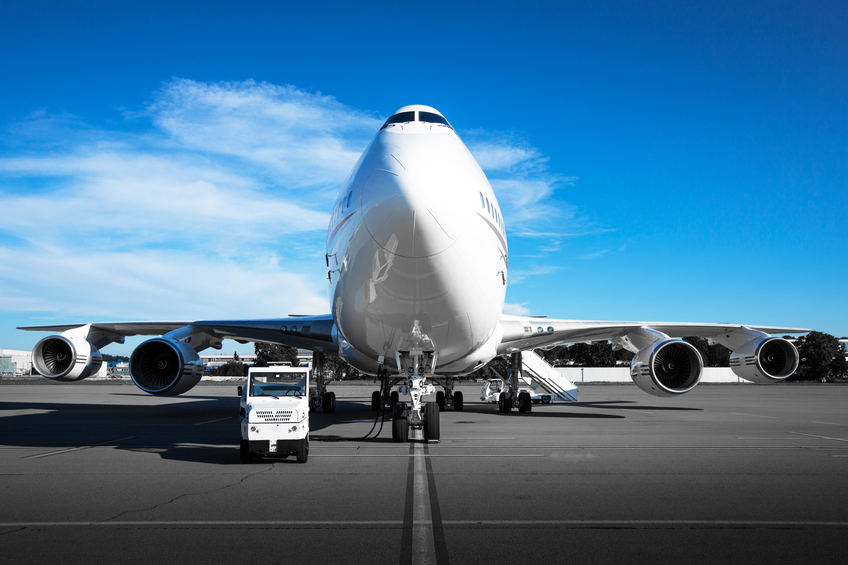 This story was originally published in the St. Louis Business Journal on March 20, 2018.
---
By Angella Mueller | St. Louis Business Journal
---
"Aircraft interiors firm Flying Colours Corp. has expanded its local production facility, adding 70 new employees at its Spirit of St. Louis Airport location.
Peterborough, Canada-based Flying Colours provides interiors and modifications for large business aircraft. The company has opened a new, expanded local facility, focused on the production of woodworking cabinetry for large business jet cabins.
The new facility, which is close to 100,000 square feet, will allow Flying Colours to increase its local production by 600 percent in the first year, the company said. In addition to space for woodworking production, the new facility also includes areas for upholstery, engineering and avionics work, production control offices, conference rooms and client meeting areas…"
Read More