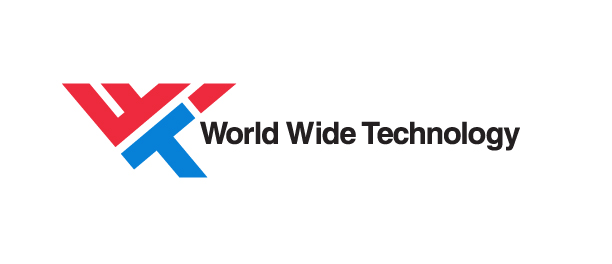 This story was originally published in the Belleville News-Democrat on March 16, 2018.
---
By Elizabeth Donald | Belleville News-Democrat
---
"A St. Louis technology company is planning a major expansion, this time in Edwardsville.
World Wide Technology, a systems integrator based in Maryland Heights, has leased 2 million square feet of industrial space in the Gateway Commerce Center in Edwardsville. The $115 million project will begin construction by the end of the month, according to the St. Louis Post-Dispatch.
WWT already has more than 1,500 employees in 1.6 million square feet nearby in Lakeview Commerce Center. They will vacate that building to move to the new one, according to the Post-Dispatch. The move will add approximately 500 new jobs…"
Read More