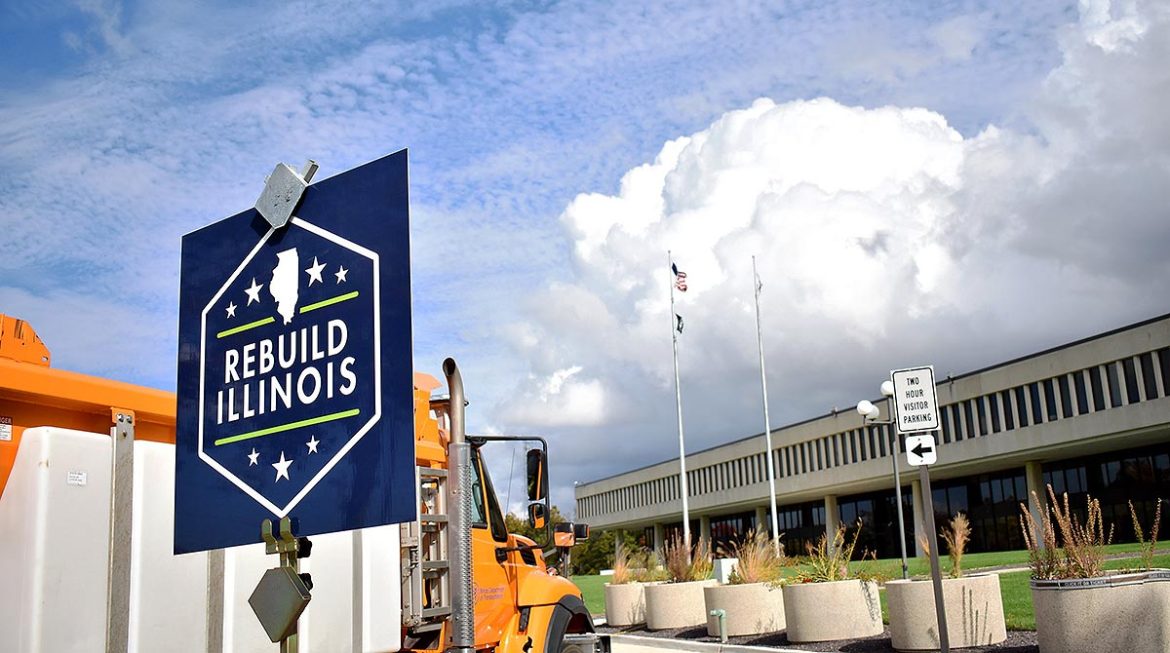 This article originally ran in the Site Selection Magazine in January. 
---
In August of 2022, Governor Pritzker announced that under Rebuild Illinois, the Illinois Department of Transportation, had made more than $8.6 billion in improvements to some 4,422 miles of highway and 412 bridges.
"Rebuild Illinois has undertaken a massive transformation of our state's transportation systems" says Pritzker.
"And not just that," Pritzker boasts, but now that funds are flowing from the $550 billion federal Infrastructure Act, Illinois owns a commanding position for associated funding by already having laid the groundwork for specific road, rail, airport and port projects. The Infrastructure Act, state officials say, has allowed the state to expand projected spending by $4 billion.
"Because we passed Rebuild Illinois two-and-a-half years prior, we are actually shovel-ready," Pritzker said, "We're in a position to do much more and more quickly."
Read More