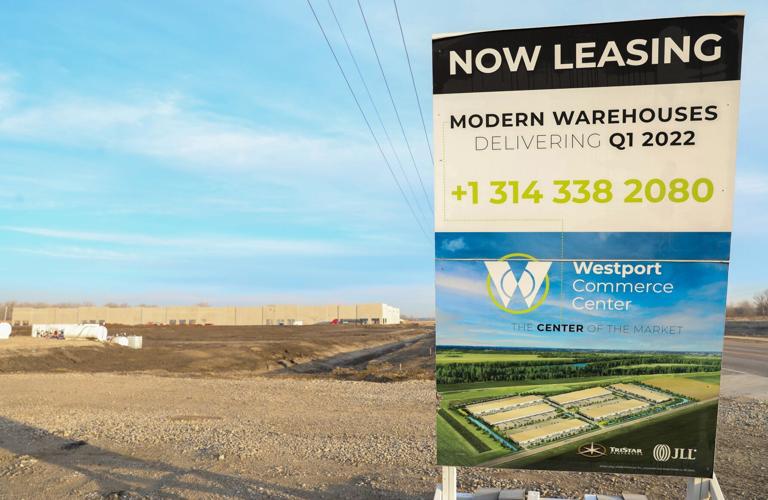 This article originally ran in the St. Louis Post Dispatch on February 5, 2023. 
The Page and 141 area of Maryland Heights saw no development for decades. Within a span of four years, it's slated to be fully built out as demand for warehouse space soars.
The area is a prime target as one of the last developable swaths of land in St. Louis County with proximity to St. Louis Lambert International Airport and easy access to Interstates 270, 70 and Page Avenue.
A half-dozen industrial developers have swooped in. Their timing couldn't have been better, according to a new report from real estate firm CBRE.
Between 2021 and 2025, developers are expected to build a projected 7 million square feet of warehouses, CBRE research shows.