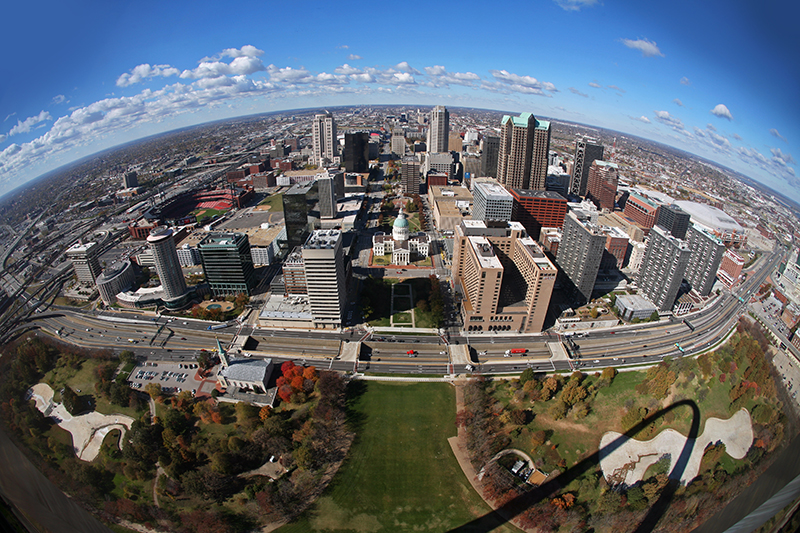 The St. Louis Region was featured in the InBound Logistics May 2017 edition, highlighting for an international audience the abundant skilled workforce, outstanding multimodal transportation options, and ample space for expansion that are fueling growth in the area's logistics sector.

The magazine notes that "For many years, the St. Louis region has offered outstanding logistics advantages to companies that located on the Missouri or Illinois side of the Mississippi River. With a wealth of multimodal transportation options, plenty of available real estate, and a position within one day's drive of 30 percent of the U.S. population, the bi-state area has drawn interest from manufacturers, distributors, and retailers who need efficient access to domestic and international markets.

Recent evidence of the draw the region has includes Amazon entering the region's market with two facilities in Edwardsville, Ill., totaling 1.4 million square feet. Available workforce and multimodal transportation options helped bring them to the region. Nina Akerley Lindsey with Amazon corporate communications indicated company officials want to be as close to their customers as possible to facilitate fast local and regional delivery, but they also look at local workforce. What Amazon has found in the St. Louis region has been great.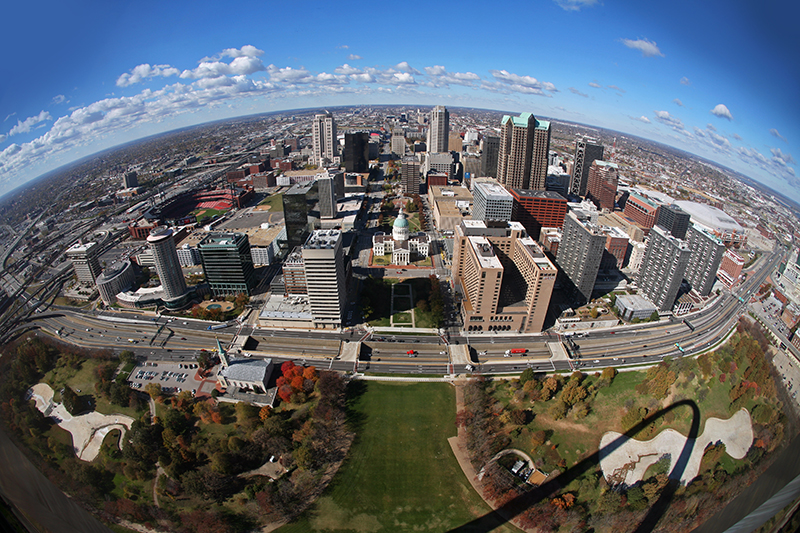 "We've been so pleased with the talent we found in the region," says Lindsey. The buildings are doing so great, in fact, that employment numbers have soared past original projections when Amazon announced the facilities in the St. Louis region, stating they would create more than 1,000 full-time jobs."

Mark Branstetter, a partner at Panattoni Development Company, which developed the Lakeview Commerce Center spec building that Amazon occupies, highlights the significance of the region's ability to deliver the workforce Amazon needs. "Location matters, but employment matters just as much when it comes to attracting users such as Amazon," says Branstetter. "Amazon coming here, and growing here, proves we have the labor needed."

The article also provides an in-depth look at the region's competitive advantages in terms of roads, rail and river; details the activity underway at MidAmerica St. Louis Airport and highlights regional efforts to continue to fill the talent pool. The role of The Freightway in advancing the region's status as a freight hub and building support for major infrastructure improvements also is discussed.

Branstetter notes in the article that he sees The Freightway as the region's first concerted regional effort to pursue logistics and freight as a focus area, and he remains bullish on the region's potential for continued growth. "I don't think the growth we saw in the past 18 months is a one-time thing," he notes. "The future in the St. Louis region looks very bright."

For the full article please view this link.