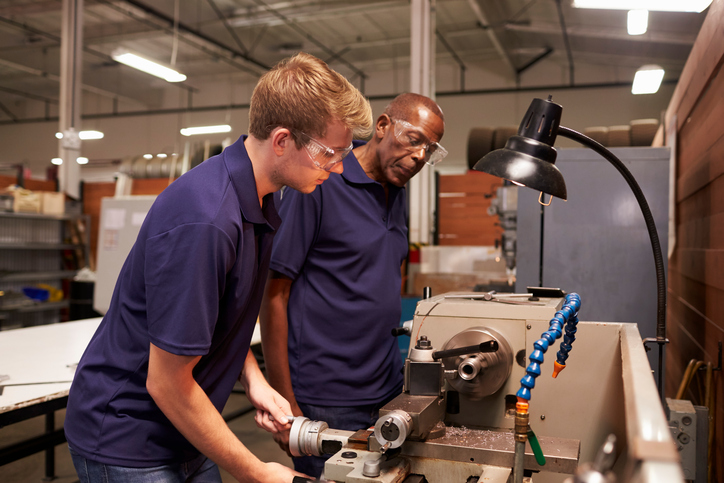 This story was originally published in St. Louis Post-Dispatch 
---
By Jacob Barker| stltoday.com on January 11, 2017
---
"For 100 years, hats, bar stools and restaurant booths could be traced back to the six-story factory where they were made in St. Louis' Fox Park neighborhood.
After its last commercial tenant moved out in recent years, the hum of machines no longer fills the floors built for a past era of manufacturers.
The structure's new owners, though, hope the silence will be only temporary.
Their plan to keep the old factory on Texas Avenue churning out goods and gadgets well into the 21st century? Make it a place for where viable companies are made, too…"
Read More