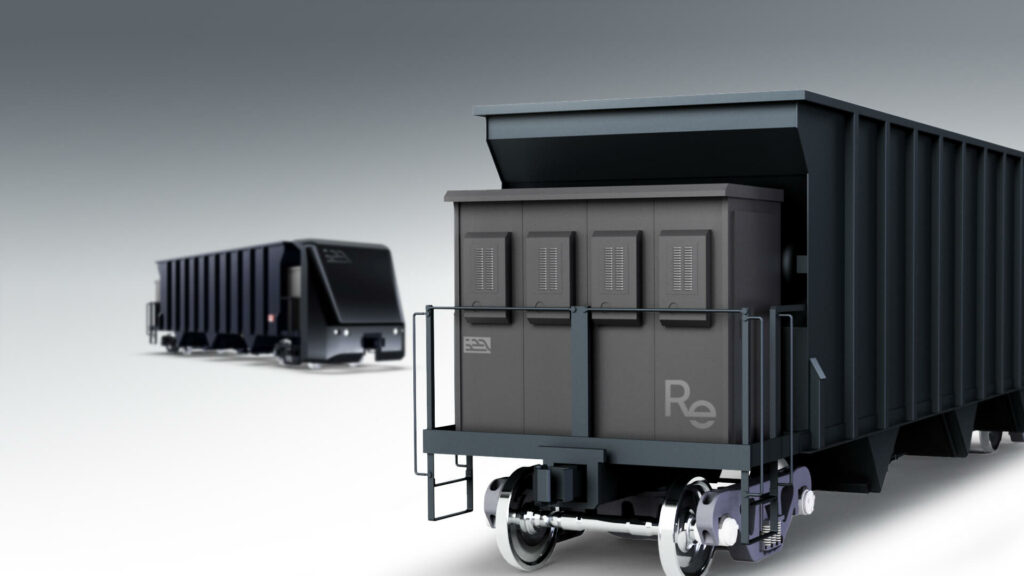 This article originally ran in The St. Louis Business Journal on October 18, 2023.
---
Intramotev, a St. Louis-based startup developing what it describes as an autonomous, zero-emissions railcar, has been accepted into the accelerator program of chipmaking giant Intel Corp.
Intramotev is one of 10 U.S. companies selected for the fall 2023 iteration of Intel Ignite, a 12-week startup accelerator program of Santa Clara, California-based Intel (Nasdaq: INTC). It's a program that Intramotev CEO Timothy Luchini said will help the startup bolster the development and deployment of its railcar technology.
Read More