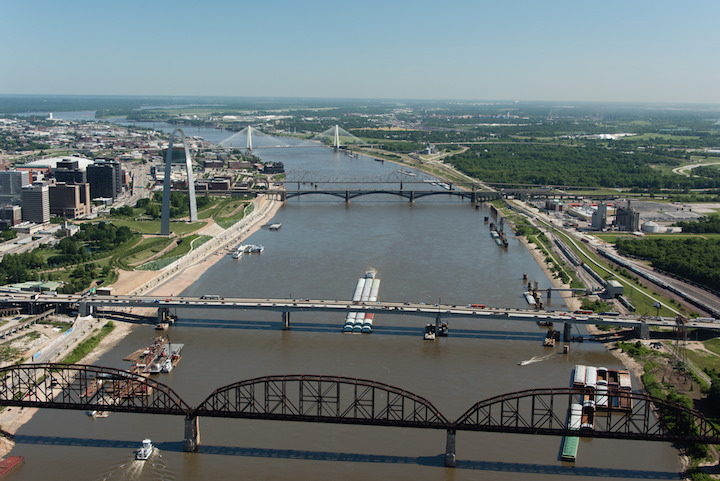 This article originally ran in the American Journal of Transportation on June 17, 2021. 
---
Aimee Andres, executive director, Inland Rivers, Ports and Terminals, Inc. (IRPT), says U.S. inland river ports and terminals are recovering from the 2019 flooding, but need major new investments including support for moving more containers on barges to the Port of New Orleans and other Gulf Coast ports.
"We are oftentimes a forgotten yet vital piece of the transportation system," Andres told AJOT in an interview.
Andres said the inland ports are still recovering from the catastrophic rains and floods of 2019: "2019 was horrible and I hope we don't have to repeat a flood event like that for a long while. Three major rivers were well above flood stage and we experienced major destruction at transload facilities as well as destruction to critical infrastructure at levees that hold our water. After all, as it is often said, "Flood control and navigation go hand-in-hand".
Read More