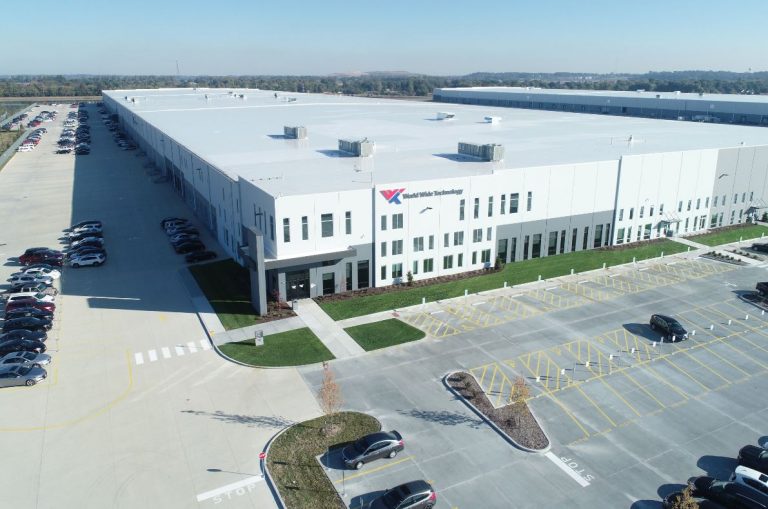 This article originally ran in the Illinois Business Journal on July 9, 2021. 
---
If you've wondered why car dealers are suffering inventory problems or why your favorite restaurant suddenly ran out of steak, welcome to Supply Chain 101.
Pandemic-driven shortages mean problems for producers and consumers.
"A lot of people, including those in business, have taken it for granted for many years that supply chain management issues would always work themselves out. When you see that get interrupted, you see what kind of impact that has," said Mike Conley, director of Workforce Engagement & Career Services at Kaskaskia College in Centralia.
Read More