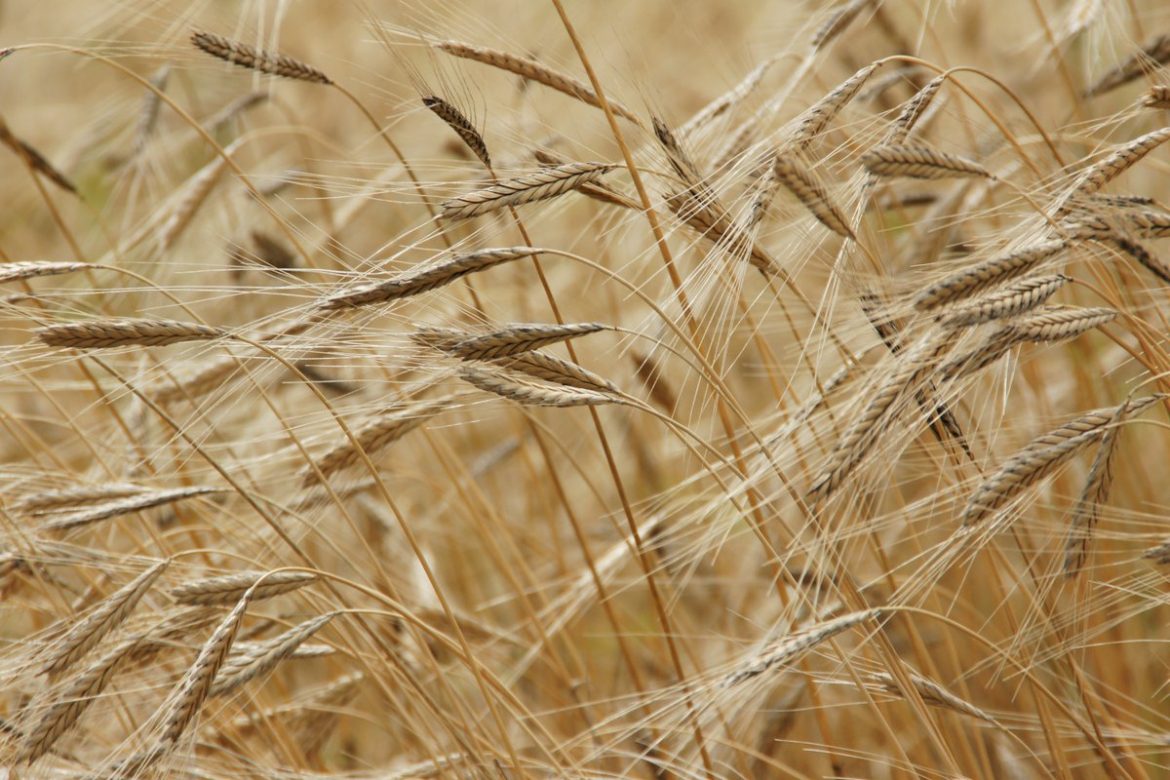 This story was originally published in St. Louis Post Dispatch on August 10, 2017.
---
By Jacob Barker| stltoday.com
---
"Grain storage and milling firm Italgrani USA is in the midst of a $37 million expansion of its facilities on St. Louis' south riverfront.
Italgrani's U.S. operations are one of the larger millers of durum wheat in the country. The firm purchased the grain elevator on Van Buren Street in 1980 and eventually moved its U.S. headquarters here. It sells processed wheat primarily to pasta makers.
Italgrani USA is currently adding additional storage bins and this fall will add a new mill to expand capacity by about 40 percent, Italgrani USA President Jim Meyer said. The company also plans to install equipment to expand its grain bagging capabilities. The projects should be complete by the third quarter of 2018…"
Read More