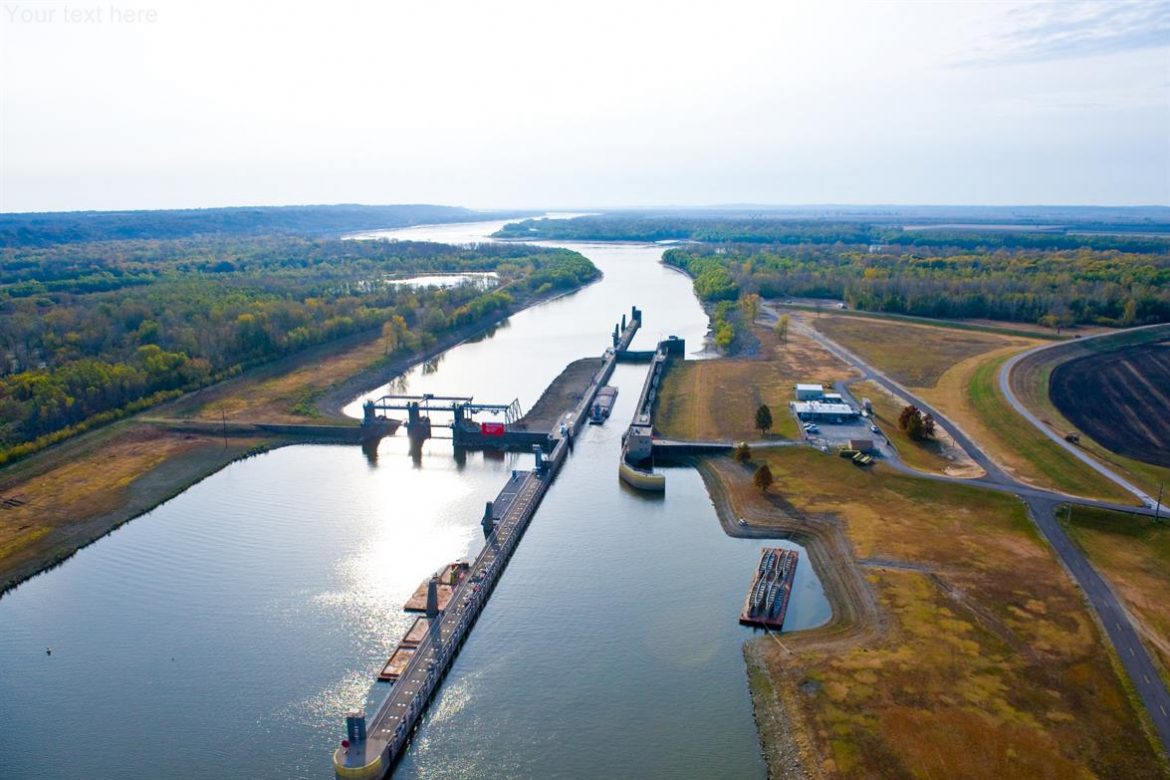 The St. Louis region's port system continues to gain widespread recognition, with the spotlight this time on the Kaskaskia Regional Port District, which was highlighted during an episode of World's Greatest TV Show!
The national television series, known for taking viewers on a fast-paced tour around the world, features behind-the-scenes footage and interviews to bring the most interesting people, places and companies into the spotlight. Kaskaskia Regional Port District was an easy choice for producers to recognize as one of the "World's Greatest" with its diverse mix of tenants and operations, in addition to ranking as the tenth largest inland port in the country with annual tonnage exceeding 1.5 million tons on the Kaskaskia River. The episode featured a close-up look at the activity that occurs daily within the port district and on the river, as General Manager Ed Weilbacher provided insight on the unique capabilities of its five terminals that provide businesses endless opportunities.
Check out the coverage by Feed and Grain Magazine, which highlighted this recognition for KRPD on its website this week.