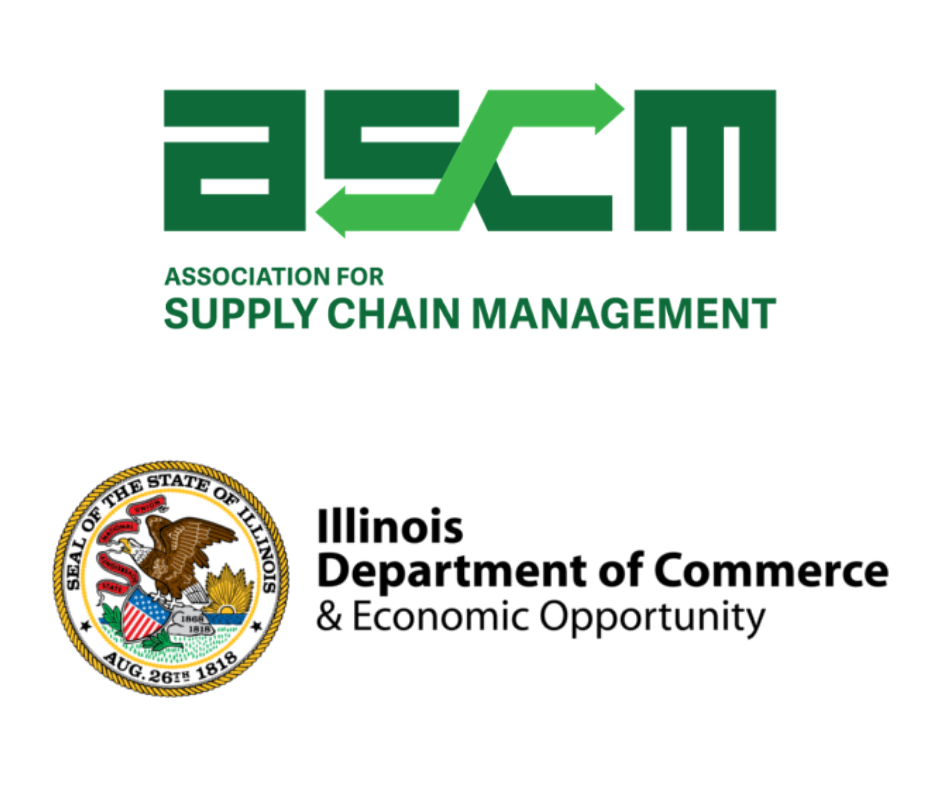 This article originally ran in the Illinois Business Journal on February 13, 2021. 
---
The Illinois Department of Commerce and Economic Opportunity says a new training program is designed to prepare more residents for roles in Illinois' growing supply chain management industry.
Metro East plays a major part in the initiative.
In partnership with the Association for Supply Chain Management (ASCM), the Illinois Supply Chain Management Training Program seeks to match residents who have become unemployed or underemployed during the COVID-19 pandemic with training for careers in supply chain management – one of the fastest growing fields in the state.
Read More