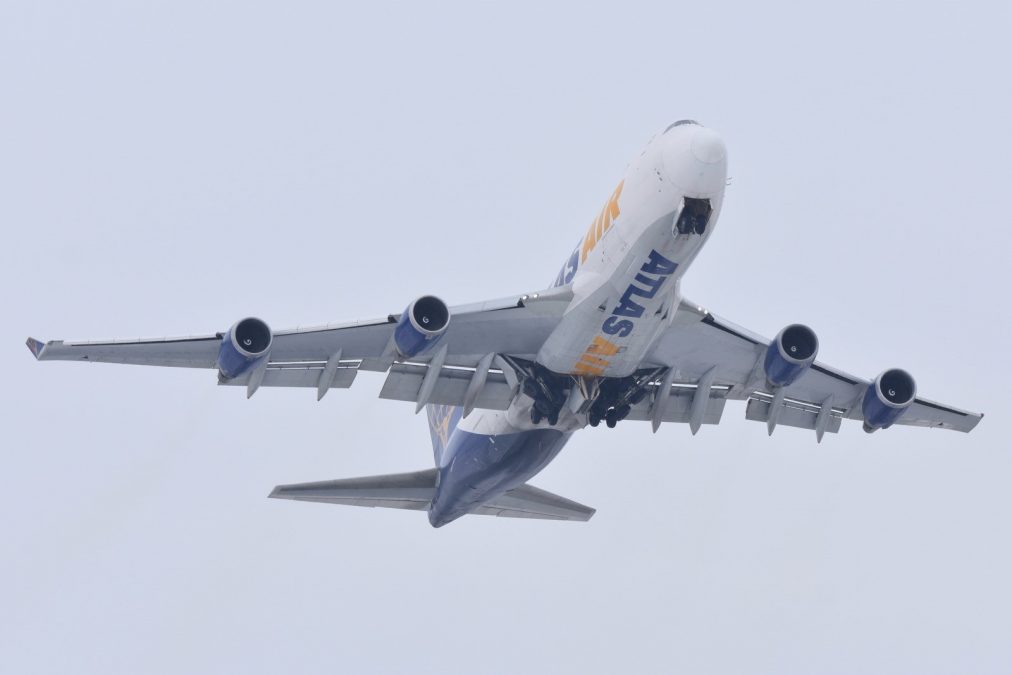 This article originally ran on flystl.com on February 11, 2021. 
---
In 2020, air cargo operations at St. Louis Lambert International Airport (STL) rose by 16.5 percent. Today, that momentum continues with a second shipment of livestock.
This morning, more than 150 breeding pigs departed STL for Viracopos International Airport located near Sao Paulo, Brazil. The pigs left the airport aboard a Boeing 747-400F. This follows a similar shipment of 200 breeding pigs that left STL in November.
"STL is seeking to become an effective and preferred animal embarkation point in the Midwest and this cargo flight moves us one step forward," said Rhonda Hamm-Niebruegge, STL Director. "Seven years ago, this effort was initiated by STL, along with our air cargo consultant and the Midwest Cargo Hub Commission. Today, that work is seeing results."
Read More