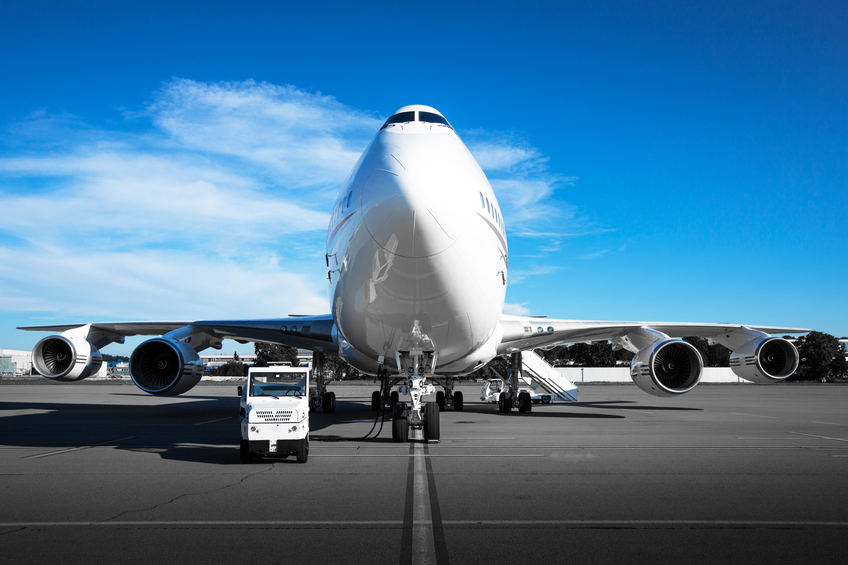 This story was originally published in Belleville News-Democrat on January 19, 2017.
---
By MIKE KOZIATEK| bnd.com/news
---
"The number of annual passenger flights at MidAmerica St. Louis Airport more than doubled compared to the previous year, according to a report released Thursday at the St. Clair County Public Building Commission meeting.
MidAmerica had 986 flights in the fiscal year that ended in September, up 148 percent from the 397 flights in the previous year. In 2014, there were 291 flights at MidAmerica, according to the report prepared by the Sixel Consulting Group, of Eugene, Ore.
Most of the MidAmerica flights were to Allegiant destinations in Florida, including Sanford, near Orlando; St. Petersburg/Clearwater; and Punta Gorda, near Fort Myers. Allegiant also flies to Las Vegas
Read more here: http://www.bnd.com/news/local/article127502554.html#storylink=cpy…"
Read More