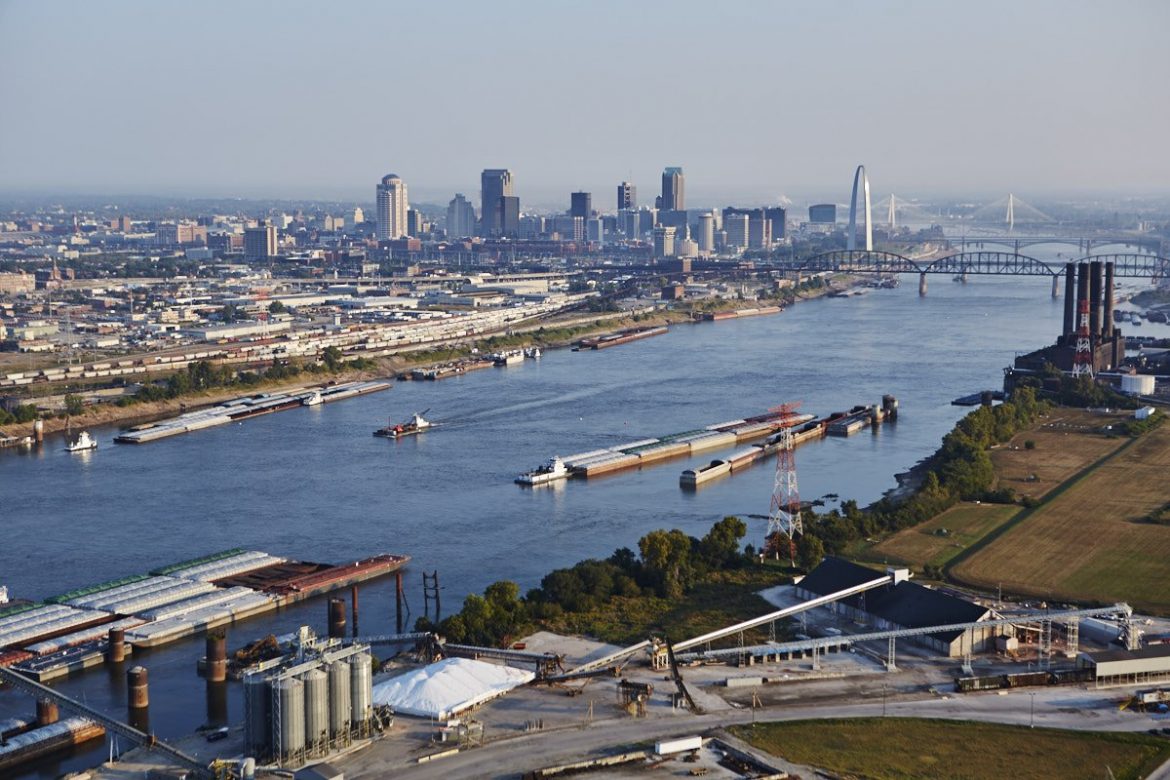 This story was originally published on St. Louis Public Radio on June 20, 2018.
---
Evie Hemphill | St. Louis Public Radio
---
"National freight volume is expected to grow significantly over the next 30 years according to regional leaders who want to ensure that St. Louis captures a share of the increase in traffic. Mary Lamie is one of them, and she's hopeful about the possibilities ahead considering the Gateway City's existing infrastructure and assets.
"We are strategically located in the United States for freight movements," Lamie, the executive director of the St. Louis Regional Freightway, said Wednesday on St. Louis on the Air. "We're home to six Class I railroads, four interstates, two international air-cargo airports – and we have some of the best manufacturing logistics supply chains within the nation."
She joined host Don Marsh for a discussion of the many efforts underway to advance the St. Louis region as a global freight hub…"
Read More