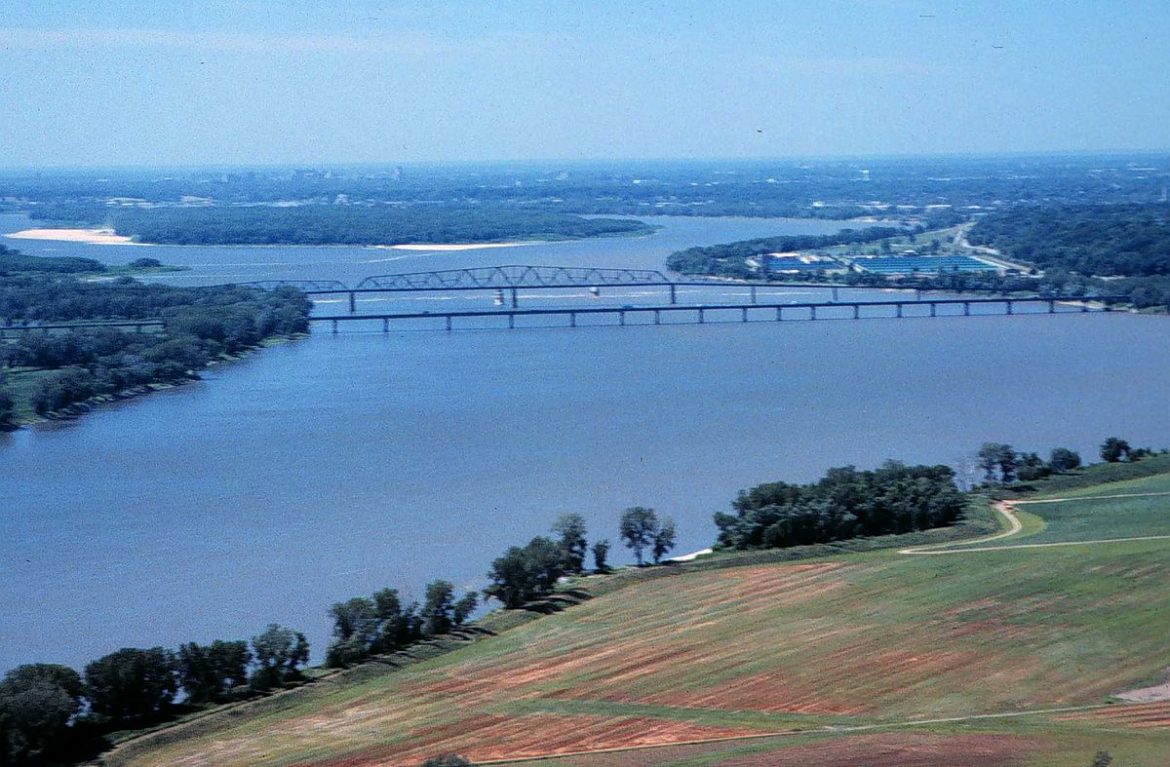 This story was originally published in the Belleville News-Democrat on June 1, 2018.
---
By Teri Maddox | Belleville News-Democrat
---
"An Illinois budget passed by the Legislature on Thursday and waiting for Gov. Bruce Rauner's approval includes money to build one metro-east bridge and continue study and design on two more.
The $38.5 billion state spending plan for the fiscal year beginning July 1 was approved Wednesday by the Illinois Senate and Thursday by the Illinois House. Rauner issued a statement indicating that he plans to sign it into law.
That would allocate:
▪ $36 million to replace a truss bridge and connecting ramps between Interstates 64/55 and the Martin Luther King Bridge in East St. Louis.
▪ $2 million of a total $3 million in design costs for a proposed $223 million replacement of the Chain of Rocks Bridge, which carries traffic over the Mississippi River from Madison County to St. Louis on Interstate 270.
▪ $2 million for preliminary engineering and design on a proposed $28.5 million replacement of the Illinois 111 bridge over Interstate 64 in Washington Park to raise the clearance…"
Read More