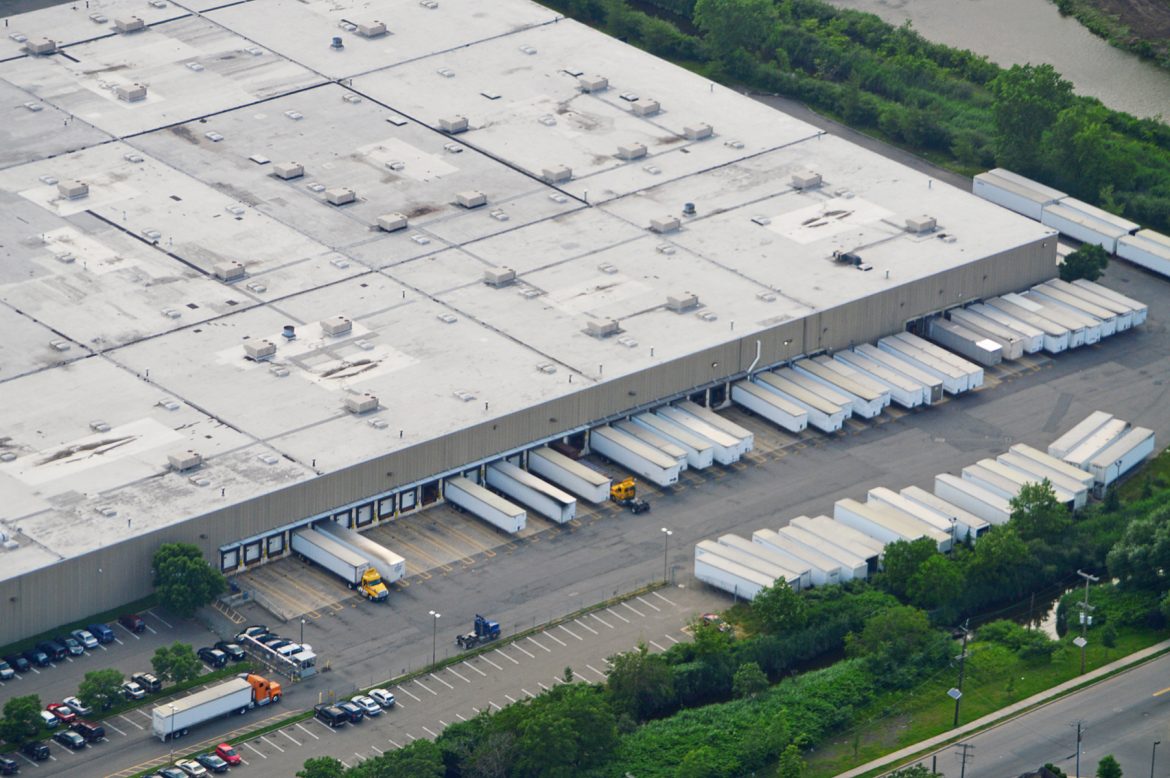 This story was originally published in the St. Louis Business Journal on June 2, 2018.
---
Steph Kukuljan | St. Louis Business Journal
---
"NorthPoint Development will break ground on an industrial spec building June 7 at its new Hazelwood TradePort development.
The 252,272-square-foot facility is expected to be completed this fall at Hazelwood TradePort, a new 325-acre industrial park near St. Louis Outlet Mall that could house up to 4 million square feet of new construction.
The Class-A park in north St. Louis County has an 18-year real estate tax abatement that's not subject to reassessment. All buildings and roads will be elevated above the 500-year floodplain. CBRE's Brian Bush and Jon Hinds are marketing the building. CBRE marketing materials show an asking rate of $4.95 per square foot. The average lease rate in the North County submarket is $4.49 per square foot, according to a recent Gershman Commercial Real Estate report…"
Read More