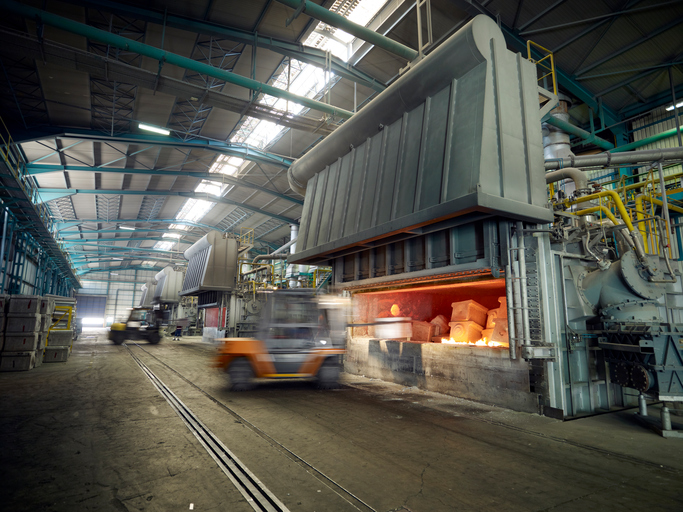 This story was originally published on KMOX.com on February 4, 2019.
---
KMOX.com
---
"ST. LOUIS (KMOX) – A 600-acre plot of land in Pontoon Beach, Illinois will become a new 10-building industrial park.
NorthPoint Development, which recently finished a similar project in constructing the Hazelwood Logistics Center, has announced plans for a 7 million square-foot institutional quality industrial park in Pontoon Beach, Illinois. Gateway TradePort will begin taking shape this March when crews break ground on the park's lead building, Gateway TradePort 1, a 540,000-square-foot building set to be finished by the end of this year.
NorthPoint closed on the land purchase on January 31, 2019.
The new group of buildings called Gateway TradePort will be located at the intersection of I-270 and I-255. NorthPoint says it is one of the fastest growing submarkets in the St. Louis area, with more than 5 million square-feet of new industrial warehouses built since 2014…"
Read More