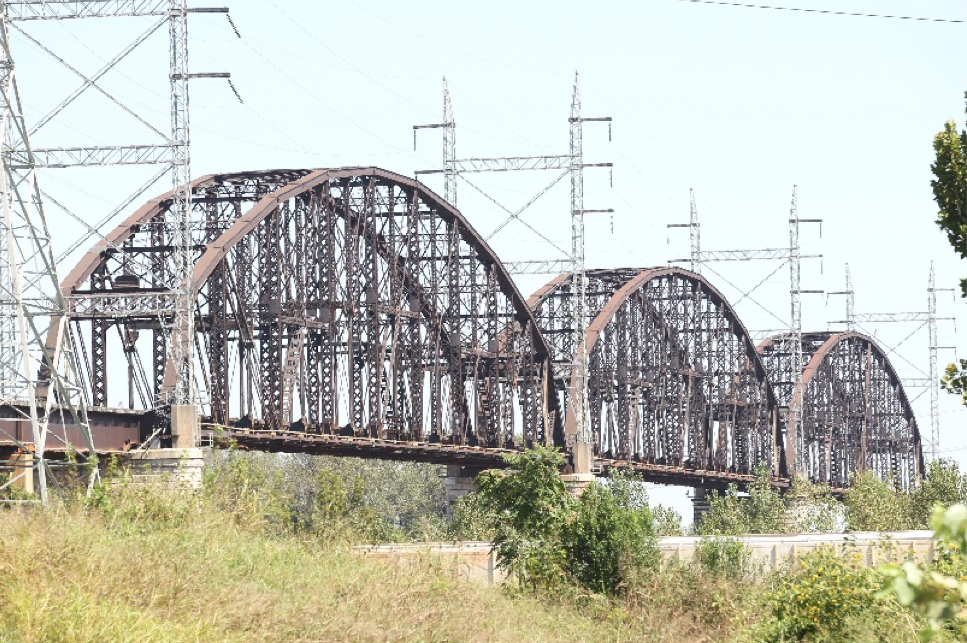 At the 2nd annual Freight Summit held in May, the Freightway released a list of over 20 priority projects that have been identified as necessary to modernize the region's freight infrastructure. Topping the list is the replacement of the 127-year-old Merchants Bridge and improving Interstate 270 from Lindbergh Boulevard in Missouri to Route 111 in Illinois, including replacing the Chain of Rocks Bridge. The top projects for improving access to the region's multimodal network are the North Riverfront Corridor Improvements, including Hall Street, Branch Street and the Municipal River Terminal rail access; along with Illinois Route 3 Improvements, which include relocating Route 3 from East St. Louis to Sauget, Illinois, and the Falling Springs Road Alton & Southern Railroad bypass.

The list has unanimous regional approval and the backing of both the Missouri and Illinois congressional delegations, which has vaulted regional priorities into national priorities.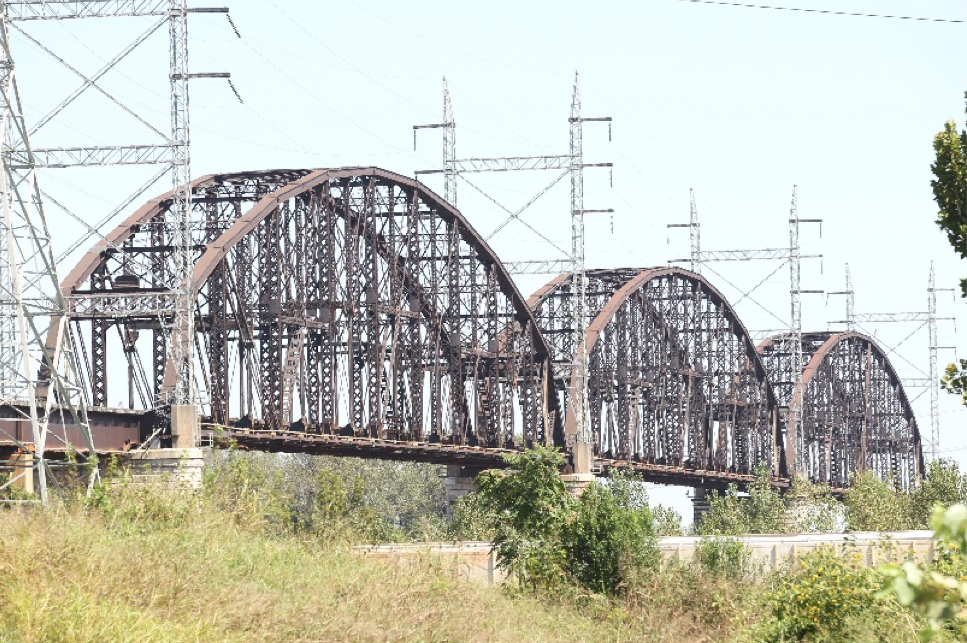 Matthew K. Rose, Executive Chairman of BNSF Railway, was the special guest speaker for the annual event. Rose's remarks underscored the critical role played by transportation, and particularly the railroads, in supporting the freight economy.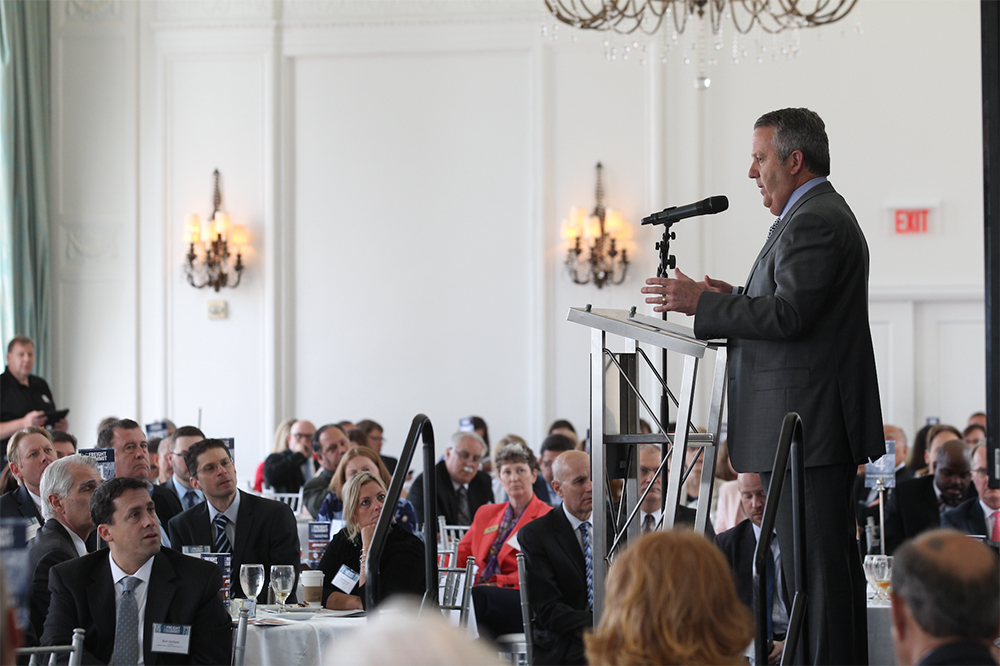 "As a country, we should want more freight on the railroads, not less," Rose said. He went on to say, "Growth in a region's economy is rarely by accident, or simply because of the natural assets or advantages a region has; it takes work. Here in St. Louis you understand that, and you're working together."

The crowd in attendance also was updated on The Freightway's goals for the future, including ongoing efforts to create a platform that takes advantage of the unprecedented increase in the nation's freight activity over the next 30 years. The team will continue to build relationships with coastal ports and to promote the St. Louis region's container-on-barge capabilities. Marketing efforts will keep the focus on the bi-state area's freight assets including six Class I railroads, four interstate highways, two international cargo airports, and the third largest inland port.