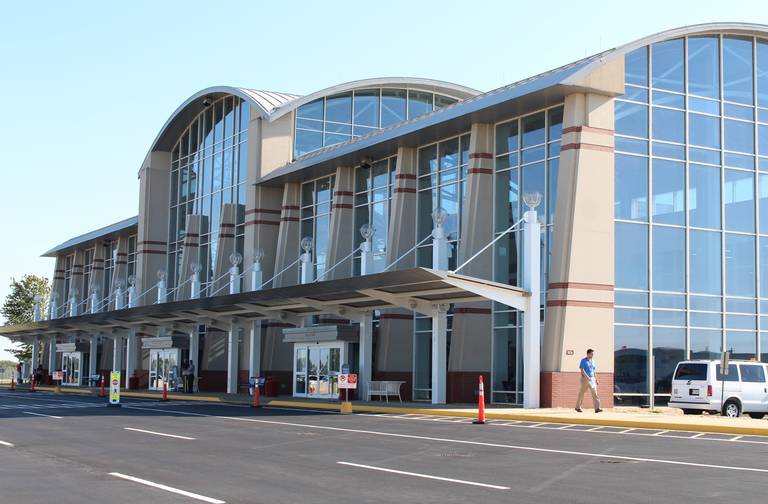 This article originally ran in the Belleville News-Democrat on January 7, 2021. 
---
A proposed expansion to Boeing's operations at MidAmerica St. Louis Airport is in its early stages, officials say.
A pre-development agreement between the metro-east airport and Boeing for a project to expand Boeing's existing defense-related operations received initial approval from the St. Clair County Public Building Commission at a recent meeting.
MidAmerica Airport Director Bryan Johnson said the possible development at the south end of the airport could have a substantial financial impact for the region and St. Clair county.
Read More