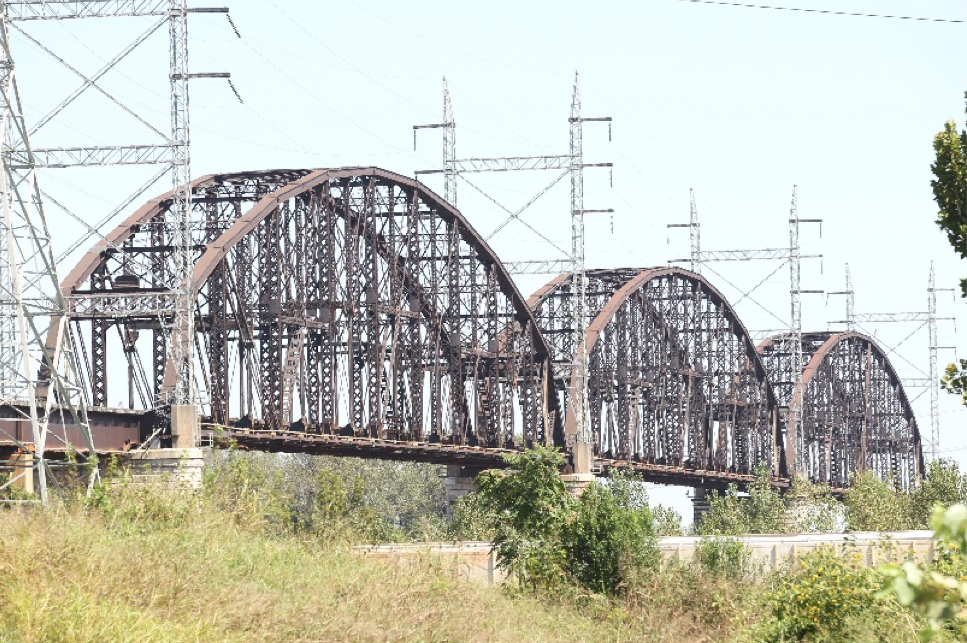 This guest column was originally published in the St. Louis Business Journal on May 3, 2018.
---
By Mary Lamie | Guest Writer, St. Louis Business Journal
---
"President Trump's $1.5 trillion infrastructure plan has sparked discussion about the vital need to modernize our nation's infrastructure and the role that individual states, communities and the private sector will have to play in funding that rebuilding. In the bi-state region, those discussions have been underway for some time, resulting in concrete actions that have our area well positioned to compete for whatever federal dollars may be available to help address infrastructure priorities.
The region's highest freight priority, one with national significance, is replacing the 128-year-old Merchants Bridge, one of two rail bridges used by six Class I railroads and Amtrak to cross the Mississippi River in St. Louis. Current capacity on the bridge creates a significant rail bottleneck that has impact on the regional and national freight network. Unless addressed, this critical bridge will be obsolete in 10 years, forcing extensive reroutes and impacting transportation costs to all modes of transportation, as well as the region's ability to compete globally.
In contrast, a $200 million replacement of the Merchants Bridge has the potential to greatly improve freight movement in the nation and create more than $456 million in local economic activity over 20 years…"
Read More