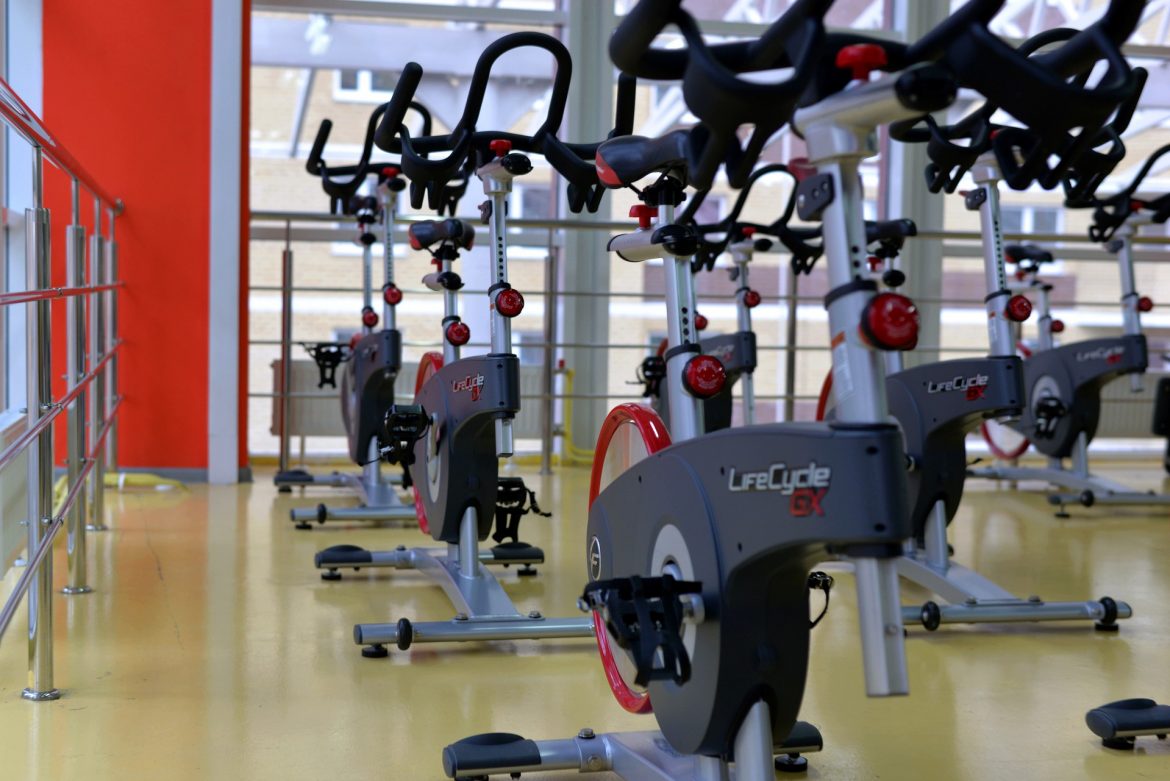 This story was originally published in the St. Louis Business Journal on May 1, 2018.
---
By Nathan Rubbelke | St. Louis Business Journal
---
"BH North America Corporation, a premium fitness equipment, bicycle and garage cabinetry company, is relocating its U.S. headquarters to St. Charles from California.
The Spanish-owned company plans to start operations in Missouri in August. The relocation will bring 50 new jobs to the region.
BH North America's new 75,000-square-foot facilities in St. Charles will include its headquarters, a residential and commercial products showroom, a video and photo studio, a distribution center and warehouse.
"Missouri is perfectly positioned at the intersection of the east-west and north-south shipping corridors," said Dan Foust, president and CEO of BH North America. "We can ship products anywhere in the US in a couple of days and eliminate a lot of waste in rent and taxes. This strategic location and cost savings will allow us to innovate, invest in our people and increase our competitiveness in the marketplace…""
Read More