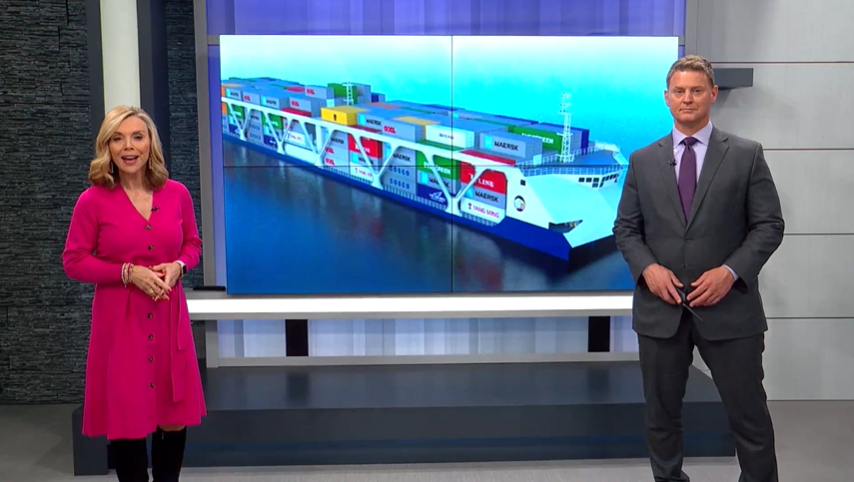 This article and video originally ran by FOX 2 on November 15, 2021.
FOX 2 has learned a solution to the supply chain shortage may lie, in part, on the Mississippi River.
There's a new plan to send shipping containers from the Panama Canal, through the Gulf of Mexico, and into a port in Jefferson County about 30 miles south of St. Louis.
It has suddenly become more than just wishful thinking.
Read More