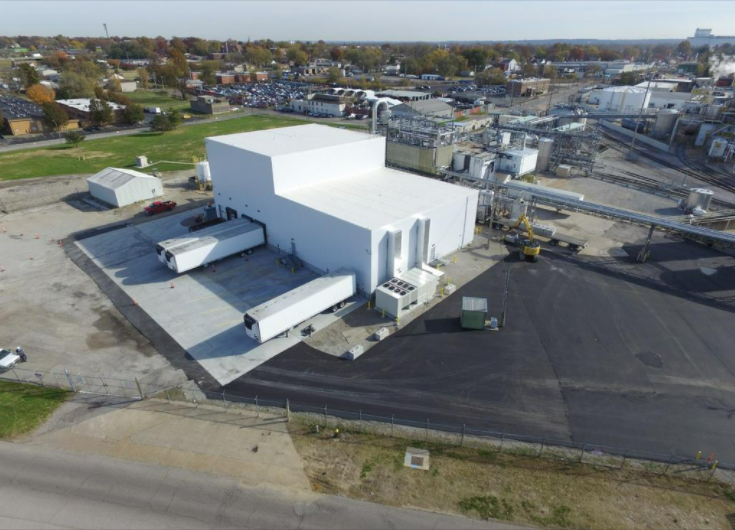 This article originally ran in the St. Louis Business Journal on December 2, 2021.
An Israeli publicly traded company with its North American headquarters in St. Louis opened an $18 million production facility Thursday focused on producing "alternative protein," or plant-based substitutes that look and taste like meat.
Israel Chemicals Ltd., more commonly known as ICL (NYSE: ICL), is a global specialty-minerals company based in Tel Aviv with offices around the world, including its U.S. headquarters in Creve Coeur and a research and development laboratory in Webster Groves. With the opening of the new alternative-protein plant, ICL has reaffirmed its long-term commitment to St. Louis as its U.S. headquarters, company officials said in a news release.
Read More