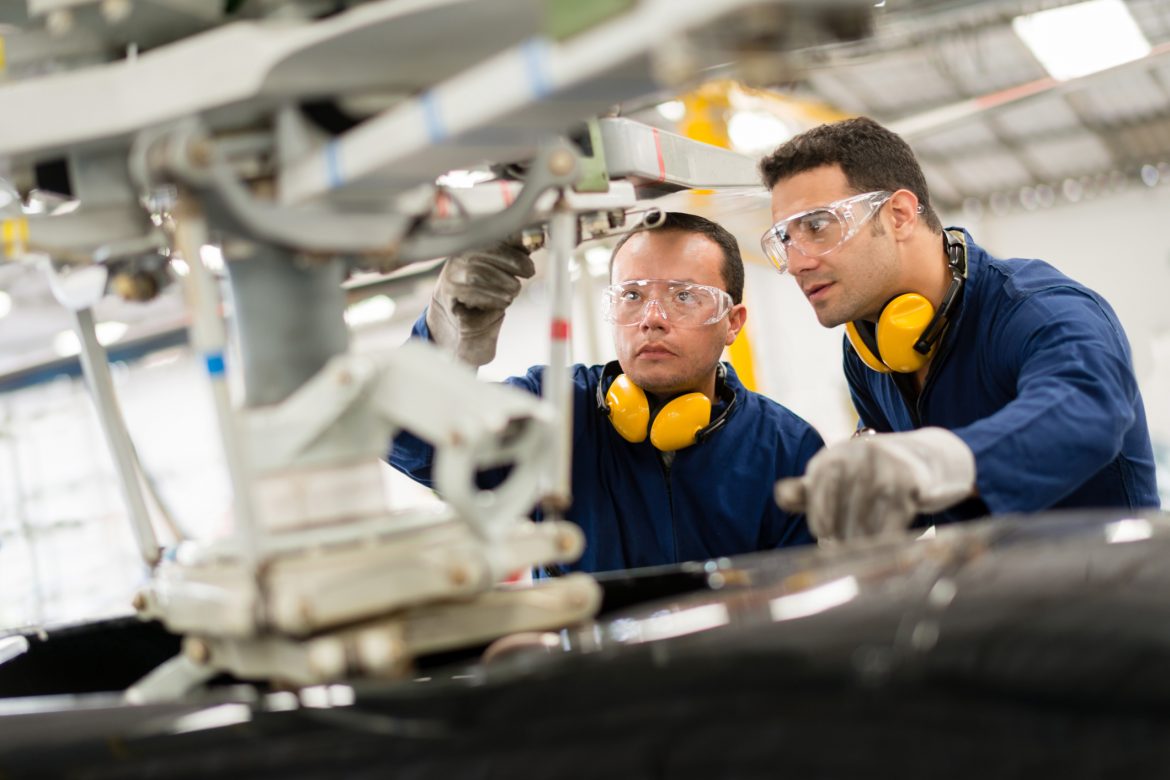 This story was originally published in St. Louis Construction News and Review on October 30, 2019.
---
Kerry Smith | St. Louis Construction News and Review
---
"During four days this week, more than 1,400 middle school and high school students from across the Metro East participated in the Southern Illinois Builders and Southern Illinois Construction Advancement Program Association's 21st annual Metro Construction Career Expo.
The event, held at the Belle-Clair Fairgrounds in Belleville, afforded young people the chance for a hands-on experience courtesy of SIBA member union locals. From Oct. 28-31, students took their turn learning how to operate an orbital welder, tie rebar, stamp decorative concrete, walk a beam and operate a self-feeding screw gun, all under close supervision of skilled tradespeople. Students also learned how much money they can earn if they choose a career in the trades.
"It's an exceptional opportunity for young people to learn exactly what each of the trades does and of the careers that are available to them," said Donna Richter, SIBA chief executive officer. "Students are often pushed toward college degrees and aren't aware of the viable financial, educational and experiential career paths within their grasp in the skilled trades. We're here to share it with them, and to make sure they understand what a tremendous future they have waiting for them in the construction industry…"
Read More