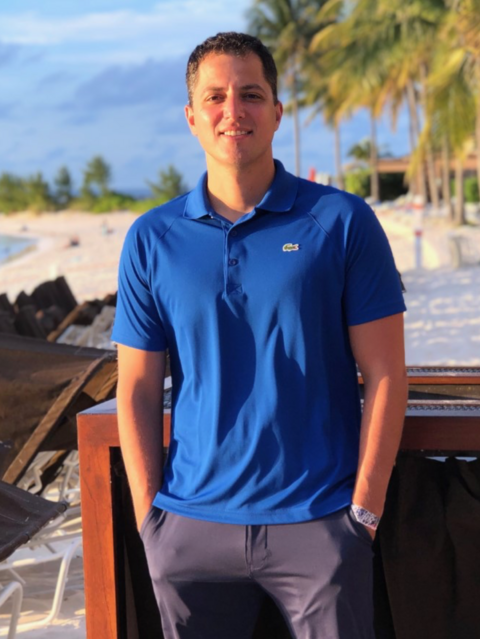 This article originally ran in the St. Louis Business Journal on September 26, 2022. 
---
It's no secret the trucking industry is struggling.
In 2021, the American Trucking Associations (ATA) reported that the trucking industry was short more than 80,000 drivers, a historic high.
But St. Louis companies that responded to a Business Journal survey seem to have it figured out, reporting an 8% increase in local drivers over 2021, on average. This number represents about 124 drivers added locally over the prior year.
Experts at ATA report that the national shortage is due to factors like lack of work-life balance and lower pay. For St. Louis-based trucking company Vega Transport LLC, which has increased its local driver count by 4% since 2021, part of recruiting and retaining drivers is making sure they get enough "home time," or time in their home cities.
Read More