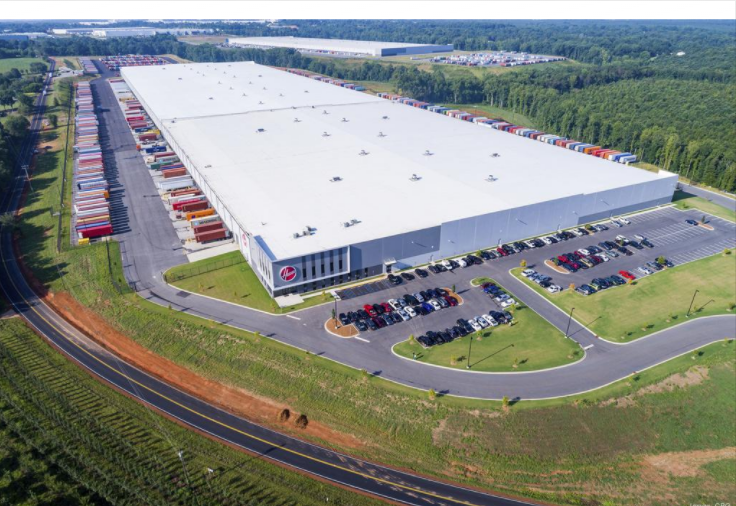 This article originally ran in the St. Louis Business Journal on February 11, 2022
---
CRG, Clayco's development arm based in St. Louis, has sold five newly built industrial warehouses, including two in St. Louis, in a $425 million deal.
In what is CRG's largest multiproperty sale since it was formed nine years ago, the company sold the fully leased warehouses to PRP, a Washington, D.C.-based investment management firm that focuses on credit net lease investments. The warehouses were built by CRG's parent company, Chicago-based Clayco, with architect subsidiary Lamar Johnson Collaborative designing the projects.
Overall, CRG sold 4.5 million square feet and 410 acres for $425.15 million, the company said. CRG broke ground on $1 billion of new development starts in 2021 in markets nationwide, with vacancies 3% or lower, according to a news release. The company formed in mid-2013 when now-Chief Development Officer Chris McKee's $50 million commercial development company Optimus merged with Clayco's $200 million Clayco Realty Group. The resulting CRG has grown to be the St. Louis region's largest commercial developer, with 4 million square feet completed or under construction locally in 2021, after developing 13 million square feet in 2020.
Read More