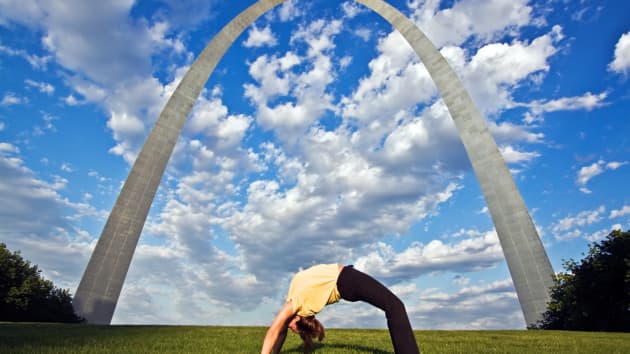 This article originally ran in USA Today on August 27, 2022. 
---
For new college graduates, the best cities in the U.S. to begin a career aren't coastal — they're in the Midwest, according to a recent ranking that has St. Louis at the top of the list.
Since college grads tend to earn less earlier in their careers, an analysis by insurance provider Insurify ranked cities in the U.S. by employment opportunity and affordability, as well as transit costs and livability.
The rankings were narrowed down to the best city in each state, and based on an "overall appeal" score out of 100, with 100 being the most appealing.
Here's a look at the 10 best cities for new grads to start their careers:
St. Louis: 100
Minneapolis, Minnesota: 98.3
Rapid City, South Dakota: 88.8
Read More