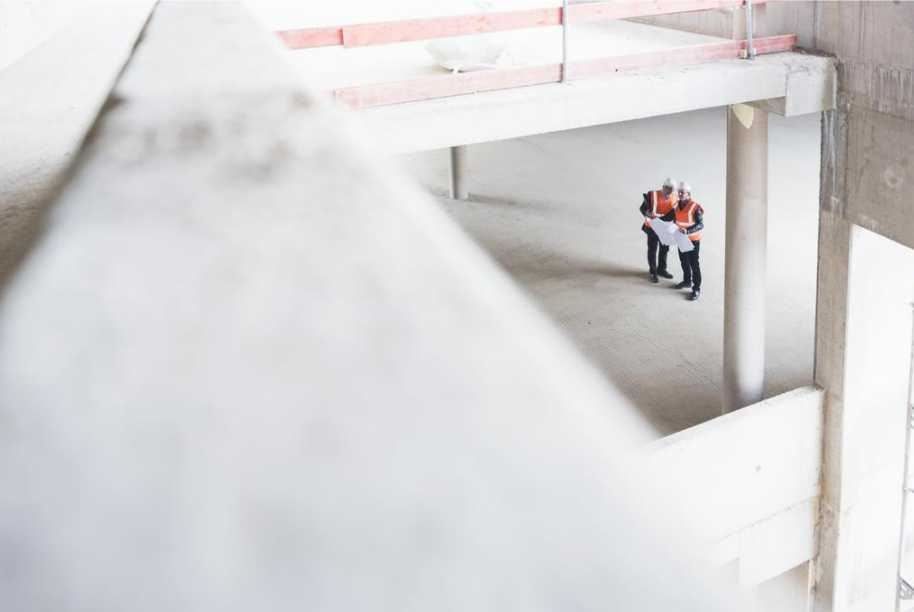 This article originally ran in the St. Louis Business Journal on January 25, 2022
---
The year 2021 was a wild one for the St. Louis industrial real estate market, and forecasts for 2022 show few signs of it easing.
"We have record levels of different metrics at play," said David Branding, a managing director in JLL's St. Louis office. "We're at a record low level of vacancy right now, near record-high levels of construction and high levels of leasing." Industrial vacancy in St. Louis is at an all-time low of 3.3%, he said.
Supply is so tight, in some cases, prospective tenants may only have a single option to consider based on their size requirements. Currently, a tenant looking for more than 200,000 square feet has one option: roughly 338,000 square feet in Exeter Inner Park's Building A, Branding said. There are no options available for 500,000 square feet or more and won't be for another six months.
Read More