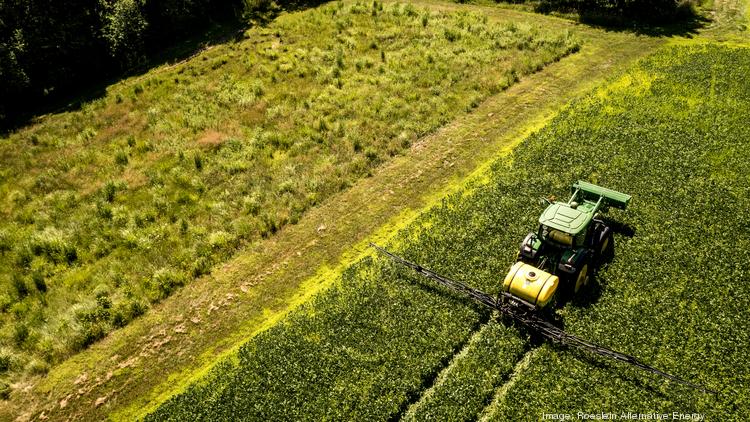 This article originally ran in the St. Louis Business Journal on September 16, 2022. 
---
A partnership group led by Crestwood-based renewable energy producer Roeslein Alternative Energy won an $80 million federal grant to fund development of so-called "climate-smart" agriculture production.
RAE and 13 public and private entities received the funding from the U.S. Department of Agriculture's Partnerships for Climate-Smart Commodities program, which this week awarded $2.8 billion in 70 projects as part of a first pool of funding. Another round of grants will be announced later this year.
The RAE partnership's grant will fund a five-year pilot project, called Horizon II, to enhance climate-smart markets, reduce greenhouse gas emissions and improve carbon sequestration in producing corn, soybean, pork and beef commodities. The project will be developed in Iowa and Missouri where much of the corn, soybeans and pork are produced in the U.S., officials said. Farmers, livestock producers and landowners will be compensated for reducing greenhouse gases and carbon sequestration in soil through a carbon credit program.
Read More