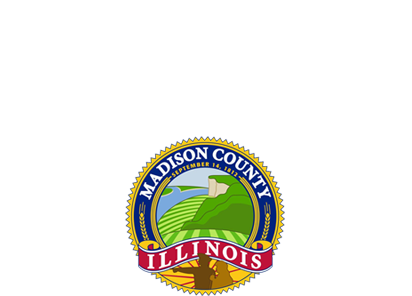 This story was originally published in The Edwardsville Intelligencer on June 12, 2017.
---
By Steve Horrell|theintelligencer.com
---
"Recent growth at the warehouse districts and logistic centers in and around Edwardsville have combined to make Madison County a national leader in warehouse and logistics activity, a research study has found.
The study was released by the Leadership Council of Southwestern Illinois, an Edwardsville-based economic development organization representing Madison and St. Clair counties.
It found an annual economic impact of more than $1.3 billion for Madison County from the area's three logistics centers: the Gateway Commerce Center, the Lakeview Commerce Park, and the Northgate Industrial Park. It also found that they generated 10,000 jobs and nearly $445 million in wages, according to a news release from LCSI…"
Read More