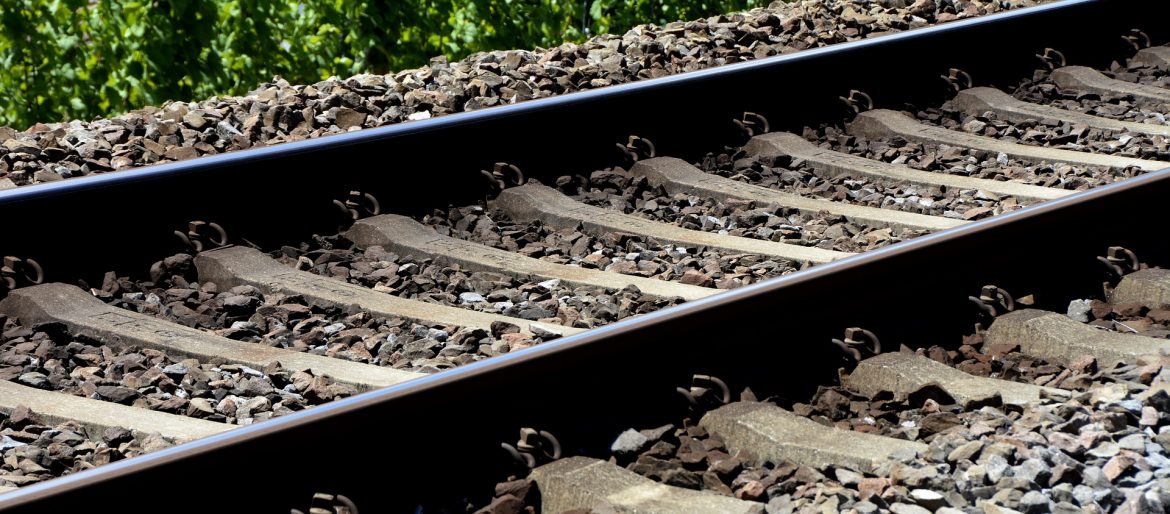 This story was originally published in the St. Louis Business Journal on February 8, 2018.
---
By Angela Mueller | St. Louis Business Journal
---
"NICE Rail Products is launching production in St. Louis, with plans to hire 82 employees.
NICE, a manufacturer of composite railroad ties, plans to begin hiring during the first quarter and is looking for employees with experience in plastic extrusion, quality control and manufacturing, according to a release from the Missouri Department of Economic Development.
NICE, which is led by founder and CEO Tim Noonan, produces the Evertrak line of railroad ties, which are made from recycled plastic and fiberglass…"
Read More