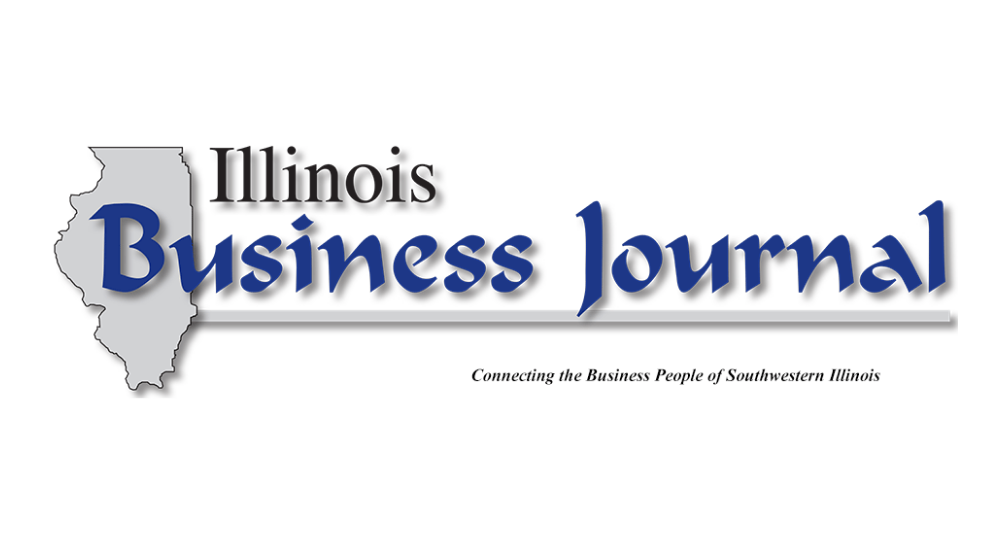 This article originally ran in the October 2021 edition of the Illinois Business Journal.
A Mascoutah field is quickly giving way to ground-level clearance for one of the U.S. Navy's newest ventures.
All eyes will be on in the skies in three years when The Boeing Company completes a $200 million investment to build a state-of-the-art facility to produce the MQ-25 Stingray, the Navy's first carrier-based unmanned aircraft, an aerial refueling drone nicknamed the T1.
Read More