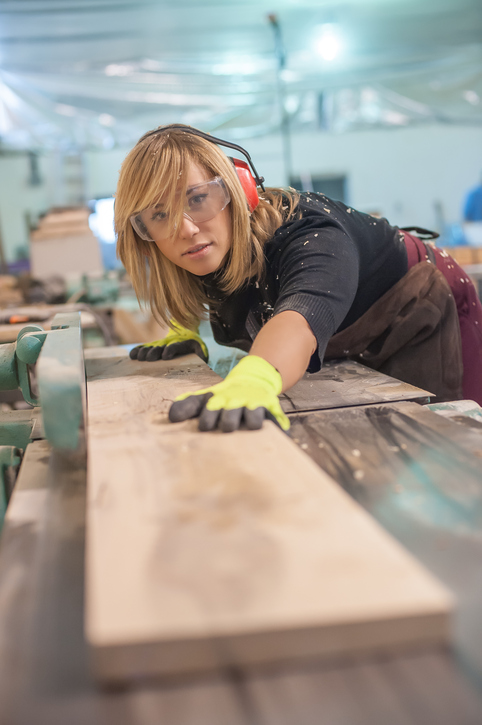 This story was originally published in the Illinois Business Journal on October 16, 2018.
---
Dennis Grubaugh | Illinois Business Journal
---
"Trained workers are difficult to come by, and the situation is putting a county program through the paces as it helps businesses search for solutions.
Madison County Employment and Training Department, whose role long was targeted to the individual worker, is increasingly finding itself dealing more directly with the employer, said Tony Fuhrmann, the department director.
Now, it's a matter of "how do we train people to meet the needs of businesses, as opposed to previous times, when it was, 'How do we train these people'," he said.
The demand for more skilled workers and the trades prompted the county to beef up customized training programs for new and existing employees…"
Read More