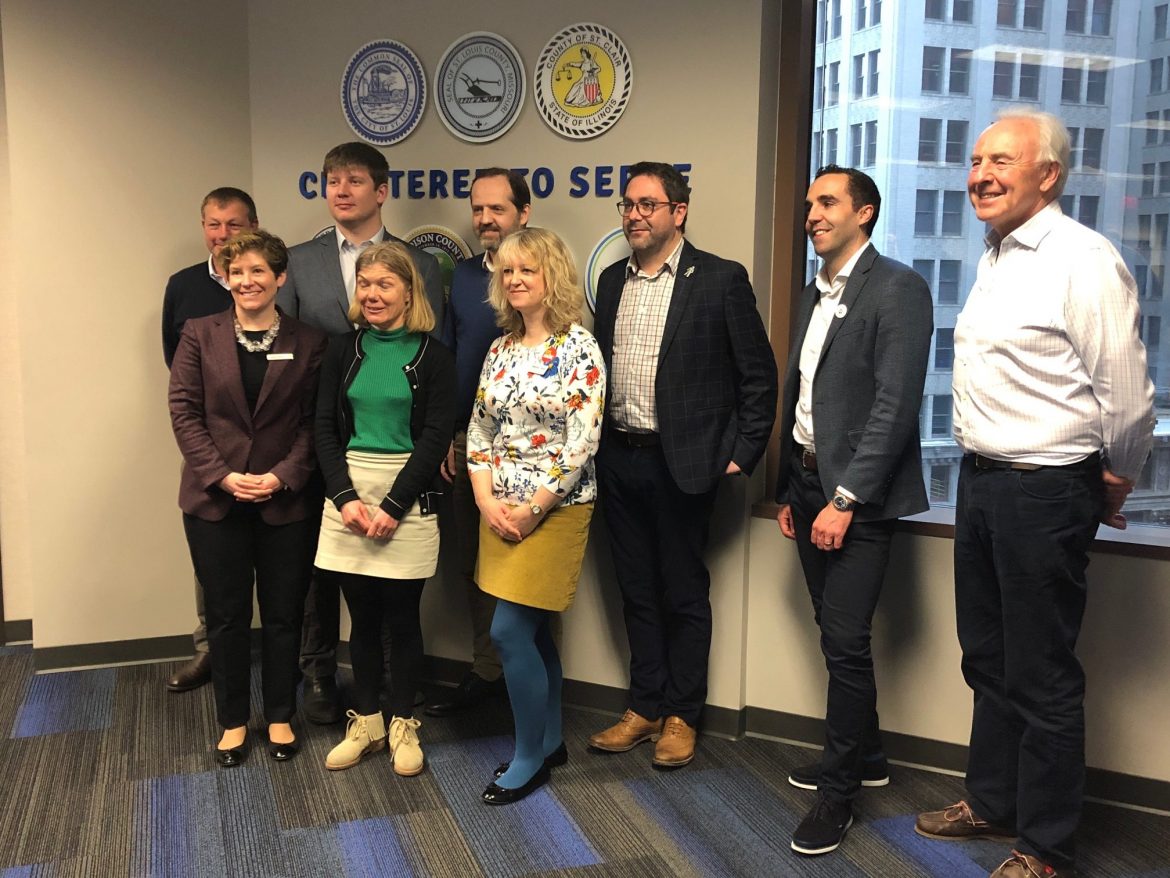 This story was originally published on AgriNews on May 30, 2020.
---
Belinda Clarke | Special Contributor to AgriNews
"For members of the British agritech sector who had the opportunity to visit St. Louis before the spread of COVID-19 temporarily put an end to such international travel, the tight collaboration in the region could make it an attractive launch pad to the wider U.S. market.
That was a key takeaway I had after leading a delegation of scientists, entrepreneurs and business leaders from Agri-TechE, a premiere agriculture technology association in the United Kingdom, on a trade mission to the region.
I wasn't surprised to learn that my fellow travelers felt the same way, seeing the bi-state region as rich in partnership opportunities and somewhere businesses could find it easy to start up, thrive and grow.
Collaboration was the word of the mission as we explored increased partnership and investment between the U.K. and the St. Louis region with a packed agenda filled with meetings with world leaders in agriculture technology, leading research institutions, business accelerators and venture capital firms…"
Read More