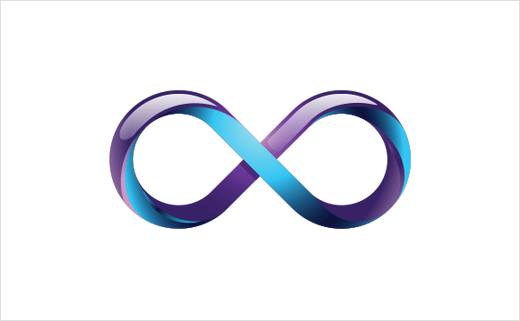 This story was originally published in the St. Louis Post-Dispatch on October 18, 2018.
---
Jacob Barker | St. Louis Post-Dispatch
---
"A high-speed pneumatic tube transportation line that would whisk travelers across the 250-mile expanse between St. Louis and Kansas City in a half hour is feasible, its backers say.
You'll have to take their word for it.
Read More