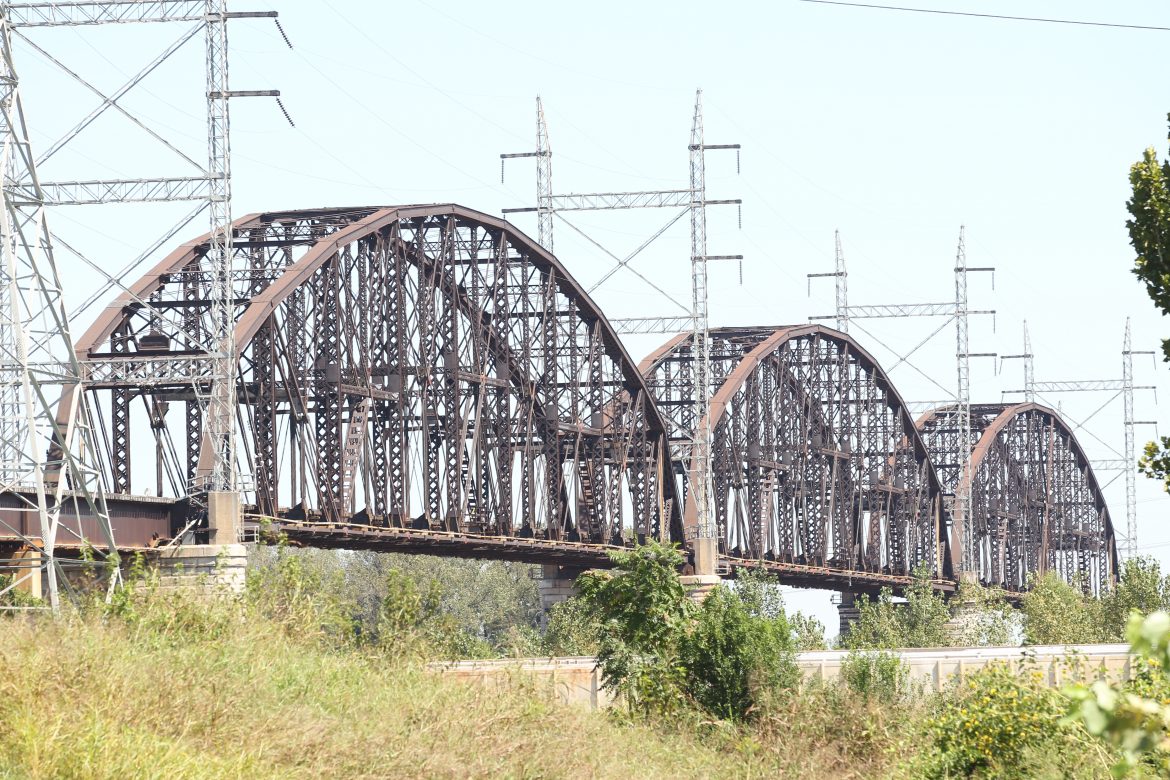 This story was originally published in Belleville News-Democrat on February 10, 2017.
---
By The Editorial Board| bnd.com/news
---
"How many bridges cross the Mississippi River between Alton and Columbia? Eleven. If you are good, you can name nine of them. If really good, then 10. But unless you are a real transit or train buff you likely missed the Merchants Bridge, which is just north of the McKinley Bridge.
Here's why you should care about the bridge you might not even know exists.
It was built in 1890. It carries 40 million gross tons a year, serving Amtrak and all six Class I railroads in St. Louis as well as the barge and intermodal facilities at America's Central Port. Only three of the 23 railroad bridges crossing the Mississippi are not controlled by a single railroad, and two of those are in St. Louis — the Merchants and MacArthur bridges. Combined, they make our region the nation's second-largest freight rail interchange…"
Read More