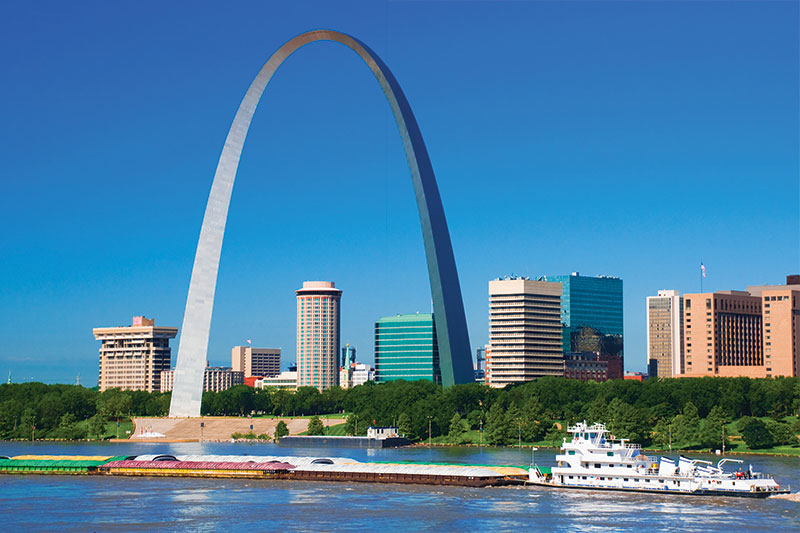 This article originally ran in the Supply Chain Management Review on November 11, 2021.
It does take a leap of imagination (and a leap of faith) and will require investments from some large global shippers as early adopters. However, there is already some support for the idea, as some large importers have begun to use multiple container ports around North America besides the West Coast ports. Sometimes called the four corners strategy, this is where companies use multiple points of entry that are far apart from one another. One major retailer, for example, is currently using LA/Long Beach, Houston, Mobile, Savannah and Norfolk as it's points of entry. That retailer is not alone: Other companies have applied a similar strategy.
We appreciate that this is a conceptual idea. But, the concept for an inland waterway utilizing the Mississippi is arguably a natural extension of the four corners strategy. We believe the new strategy would have several key components and benefits.
Read More