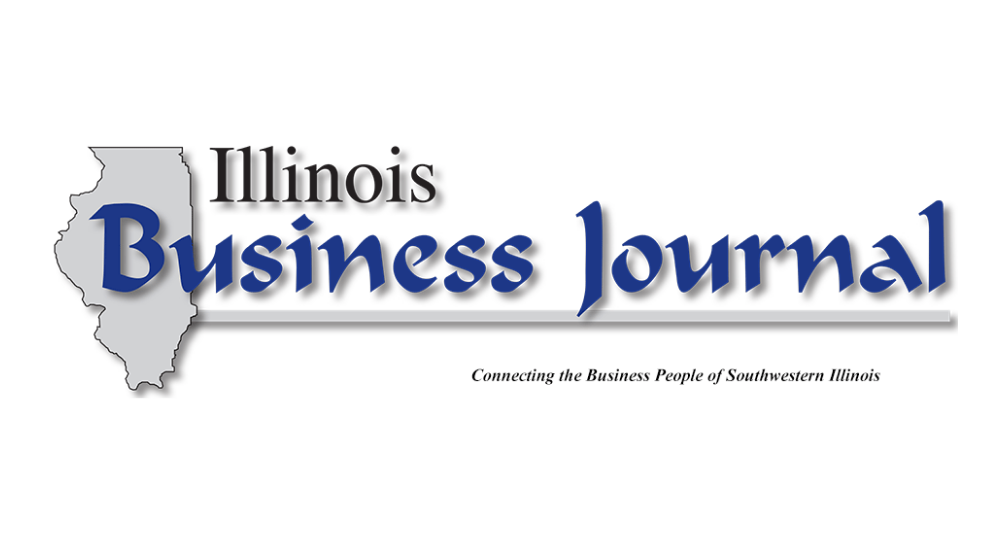 This article originally ran in the October 2021 edition of the Illinois Business Journal.
Union Pacific Railroad and a Metro East economic development group are pursuing efforts to fill railroad jobs open now and in coming years.
Leadership Council of Southwestern Illinois has been awarded a grant to send that message to students from the middle school on up in Madison and St. Clair counties. Significantly, the effort is also aimed at parents, who could climb aboard a train career even before their children graduate.
Read More