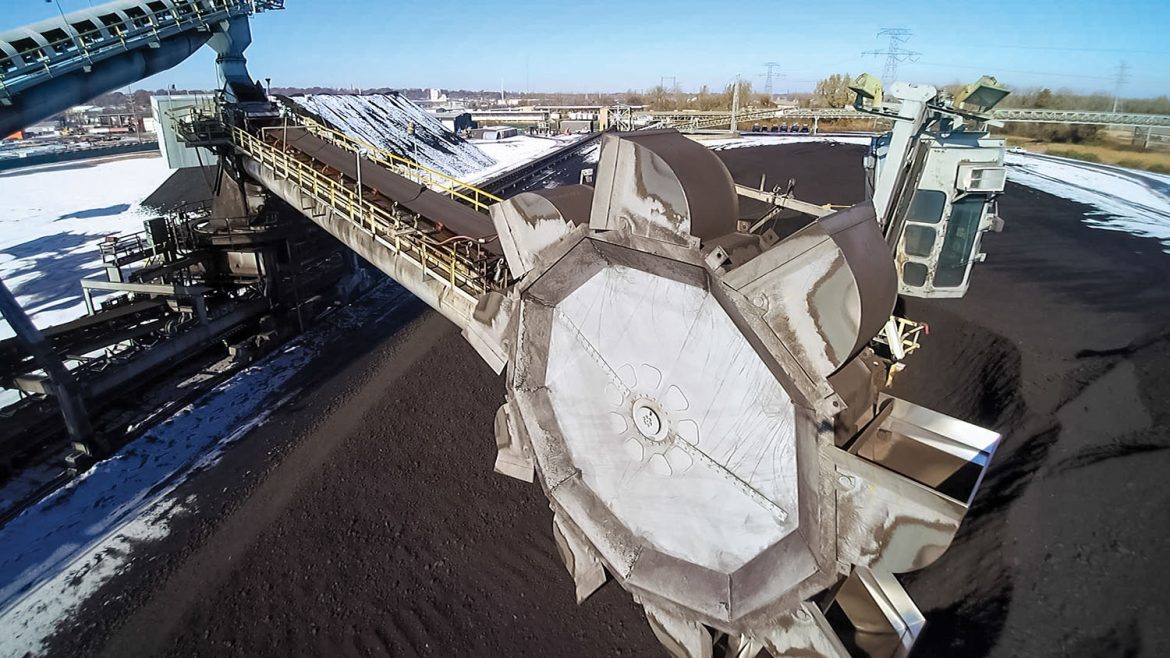 This article originally ran in the Waterways Journal on April 15, 2022. 
---
In March 2021, American Commercial Barge Line's Western Terminal, also known as the Hall Street facility, temporarily warm idled. Today, it is back up and transloading Powder River Basin coal from rail to barge.
ACBL's Western Terminal operations went on a temporary warm idle as the company re-evaluated its strategic plan and looked for the right market opportunity to bring it back online.
"Resuming operations at Western Terminal was part of our overall strategic plan to provide broader supply chain services to our industry," said Mike Ellis, ACBL CEO. "This is another example of better utilizing our assets to fulfill our mission of delivering innovative marine transportation solutions to our customers. I can't thank our team enough for their relentless efforts in getting this operation back up and running in a safe and efficient manner."
Read More